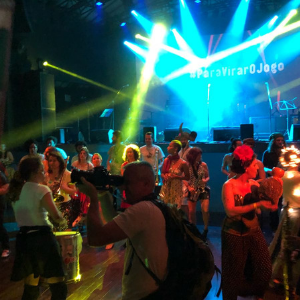 Changing the game on public security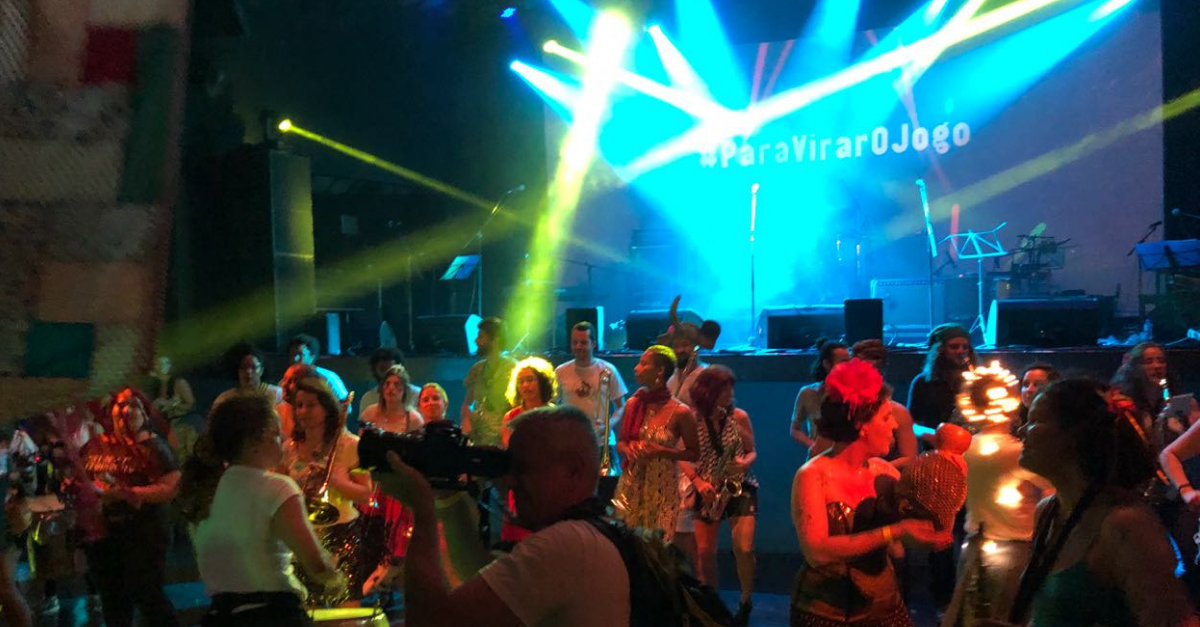 Brazil is experiencing a dramatic uptick in violent crime. Last year was the most murderous on record, and there are signs the situation could worsen in 2018 and 2019. Too often, politicians are quick to resort to repressive and punitive approaches to improve safety. Citizens, for their part, often lack the basic information to make smarter decisions.
The Igarapé Institute mobilized a combination of data, analysis and entertainment to help change the game. On September 27, the Institute co-hosted a major concert – #ParaVirarOJogo [#ChangeTheGame] – at Circo Voador in Rio de Janeiro. The event was part of a campaign to raise awareness about the importance of a balanced approach to public security during the October elections.
The concert assembled some of Brazil's top emerging musical talent. Artists such as Teresa Cristina, João Cavalcanti, Matheus VK, Zé Renato, Ana Costa, and Lan Lanh all participated to make their case for informed public security. It also brought together a panel of speakers including Ilona Szabó, Melina Risso, and activists Maria Paula, Journalist Edu Carvalho, Sou da Paz researcher Felippe Angeli and Fernando Veloso, the former chief of Civil Police in Rio de Janeiro.  
A key message emerging from the debate was the fact violence cannot be successfully reduced with more violence. Singers and panelists encouraged citizens to become more involved in the construction of a safer society. This requires seeking reliable and balanced information to help develop a more informed approach to public security.
Partners include Sou da Paz, Instituto Alana, Embaixada da Paz, Instituto Fidedigna, ISER, Fight for Peace, Promundo, Redes de Maré, and Wordl Vision Brasil!
Watch the campaign videoclip