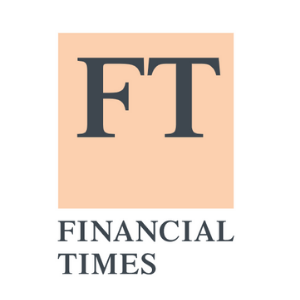 Brazil's JBS turns to blockchain to shine light on Amazon cattle supply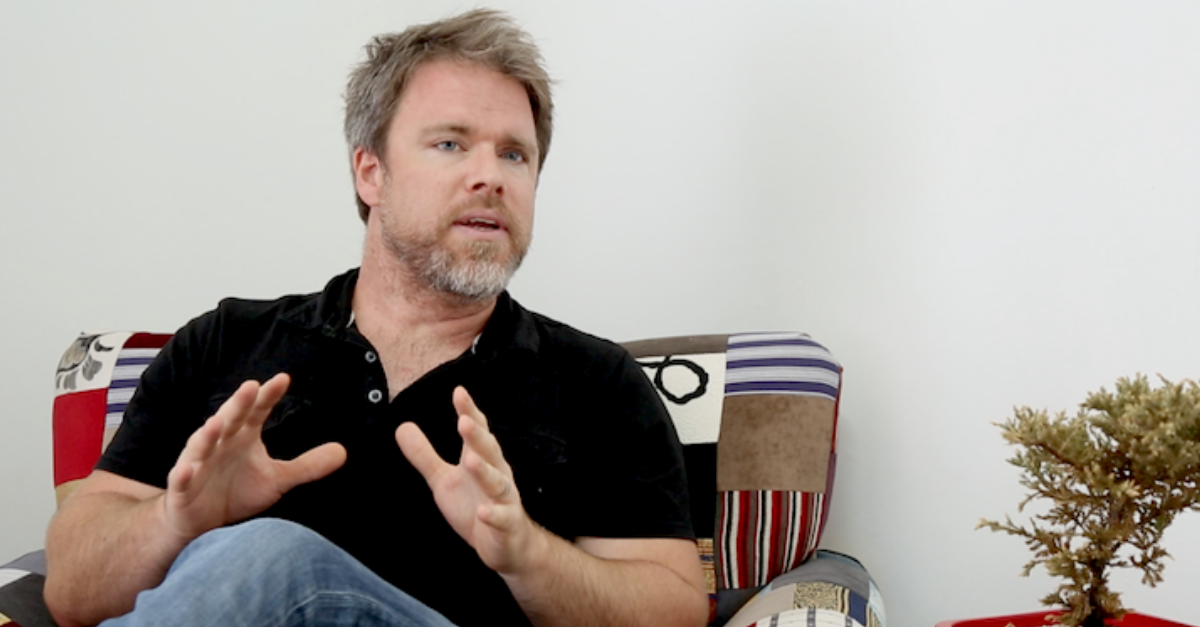 Published in the Financial Times
With Robert Muggah
JBS, the world's largest meatpacker, is turning to blockchain to ensure the traceability of the tens of thousands of cattle it processes every day in Brazil, following intense pressure from both investors and activists over its environmental record.
The São Paulo-headquartered company has long faced criticism from non-governmental organisations for not doing enough to ensure that cattle coming from indirect suppliers — ranchers that provide animals to JBS's direct suppliers — are not being raised on illegally deforested Amazonian lands.
Robert Muggah, co-founder of think-tank the Igarapé Institute, added that the initiative would require proficiency in technology to function properly. "Will indirect suppliers in the middle of the Amazon have access to the internet, hardware and the digital literacy to manage this process?" he asked.
Read more