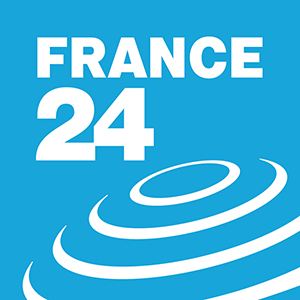 Brazil judge halts parts of Bolsonaro's decrees to relax gun laws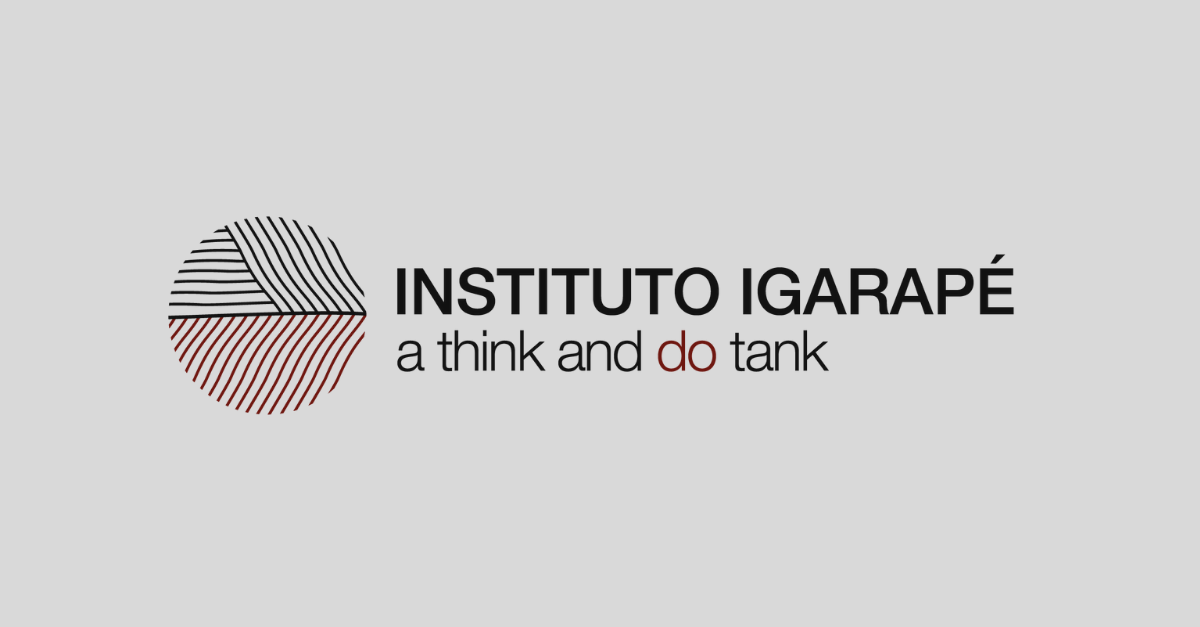 Publicado no France24
A judge on Brazil's Supreme Federal Court on Monday suspended parts of four decrees issued by President Jair Bolsonaro relaxing the country's gun control laws.
Bolsonaro issued the decrees on February 12, and they were to go into effect Tuesday. Justice Rosa Weber's decision regarding the decrees will be analyzed by the plenary of the court from Friday, along with other appeals filed by multiple groups against the right-wing president's arms policy.
Weber's decision was hailed as a "great victory for Brazilian society" by Ilona Szabo, president of the Igarape Institute, which specializes in security and development issues.
Read more