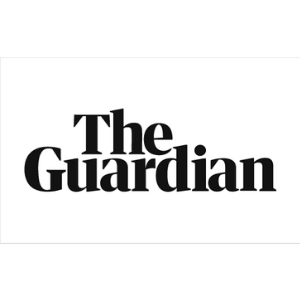 Anger as Bolsonaro moves to make guns easier to access: 'A threat to democracy'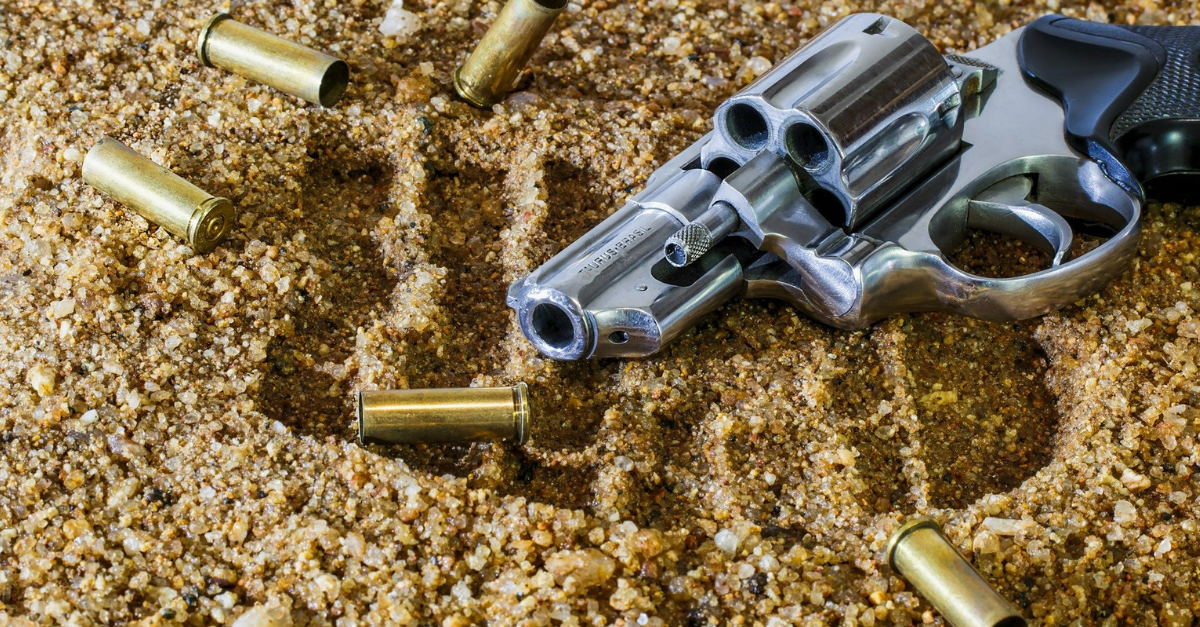 Published in The Guardian
Jair Bolsonaro's latest efforts to make guns more easily available to Brazilians have sparked anger and trepidation with some calling the moves a threat to the South American country's young democracy.
Brazil's pro-gun president announced four presidential decrees designed to facilitate legal access to weapons on Saturday morning, as the country's coronavirus death toll swelled to nearly 240,000.
"I'm very worried because these decrees … have already allowed for an immense amount of guns and ammunition – and much higher calibre guns – to be bought," said Ilona Szabó, a gun control specialist who runs the Igarapé Institute.
Read more