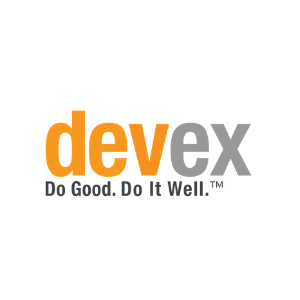 World Bank needs to make fragility a central priority in the COVID-19 era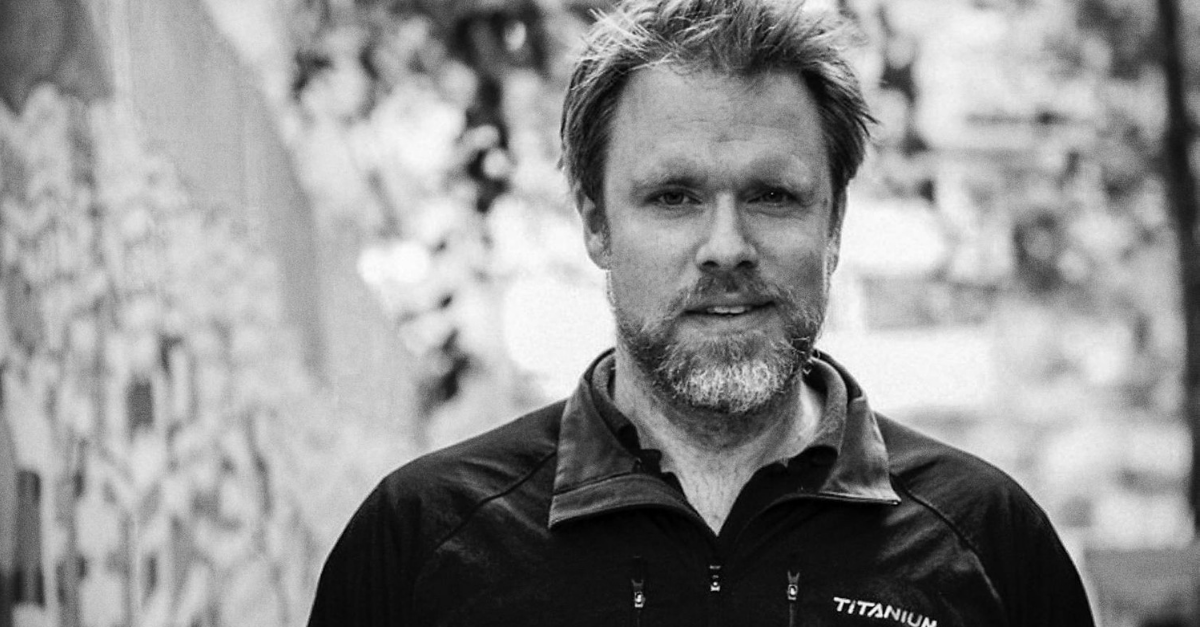 Published in DEVEX
By Robert Muggah
The COVID-19 pandemic is painfully exposing the world's many interconnected fragilities. On the one hand, it has triggered a major health emergency that is sweeping the globe. On the other, it is massively disrupting everything from employment to remittances and threatens to erase decades of poverty reduction and undermine progress on the Sustainable Development Goals.
The economic downturn will be significantly worse than the Great Depression. Simultaneous supply- and demand-side shocks mean that food prices will surge. Tension, unrest, and even conflict will escalate unless release valves are found to manage rising grievances. The result is that many more people could die from hunger and violence than infections.
Signs of popular discontent are already evident. Demonstrations and protests, some of them violent, are flaring up from Brazil to India, and armed protesters marched in the U.S. last week to denounce the lockdown. Police are reportedly repressing people from Kenya to the Philippines, and there is a global crackdown by authoritarian states on journalists and freedom of the press. Extremists and organized crime are taking advantage of the crisis, including by expanding their activities online.
Read more