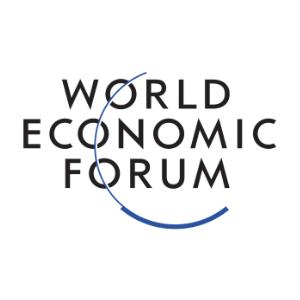 Why the world needs better – not less – globalization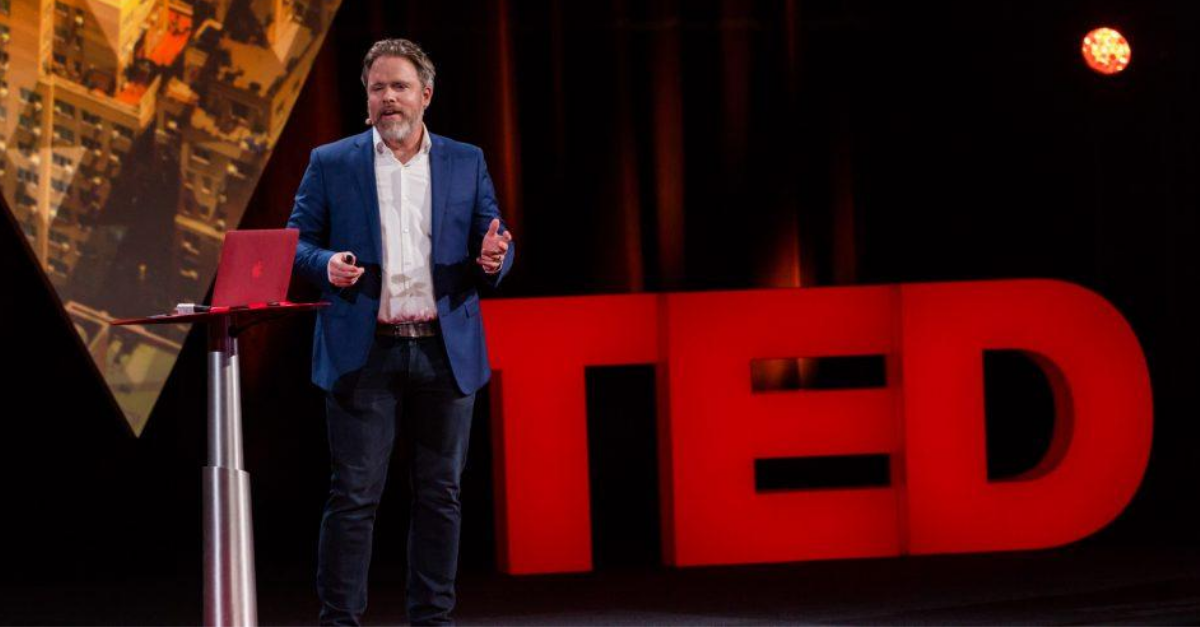 Published in the World Economic Forum
By Robert Muggah
Globalization is the most progressive force in the history of humankind. It has heralded more rapid improvements to more people than any other human intervention. While COVID-19 has temporarily disrupted some cogs in the chains of moving goods, services, people and – to a lesser extent ideas – that constitutes globalization, it has accelerated others.
The pandemic offers a once-in-a-lifetime opportunity to reset globalization to ensure that the benefits are more widely shared and the threats it compounds – pandemics, climate change, inequality and so on – are greatly reduced.
Unless globalization's dark side is tackled head on, the rise in systemic risk and increasing political pushback will lead to deglobalization. This would mean less multilateral cooperation to address critical global challenges and a poorer, less inclusive and more unsustainable world.
Read more