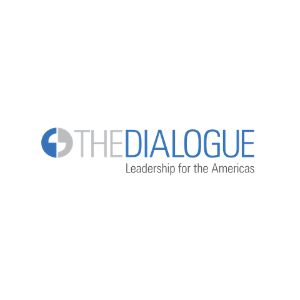 Which Factors Are Lowering Brazil's Homicide Rate?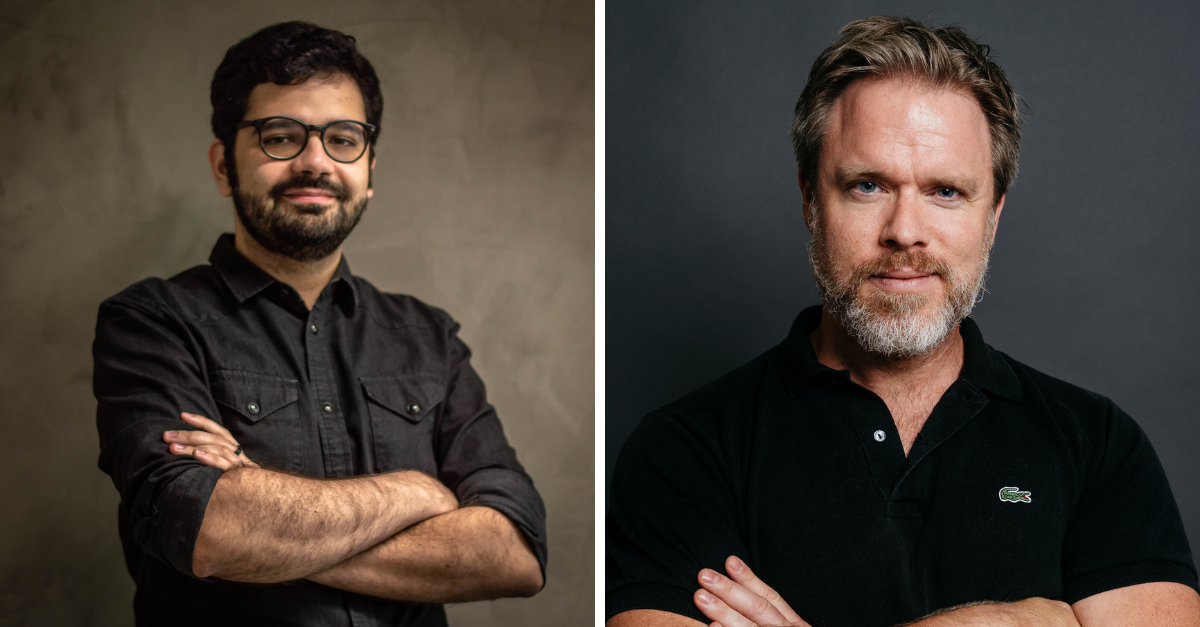 Published in The Dialogue
By Robert Muggah and Pedro Augusto P. Francisco
Homicides in Brazil are projected to have fallen 16 percent in 2019 as compared to the previous year, although Latin America's most populous nation still had more than 41,000 murders, the highest total number in the region. The drop coincides with increased use of technology in policing, with federal police deploying military drones and some state police forces applying machine learning and advanced crime dataset tactics.
Read more