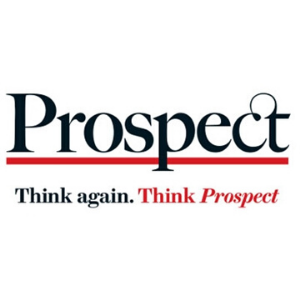 Think Tank Awards Shortlist
Published in the Prospect Magazine
With Ilona Szabó
We're pleased to announce the shortlist for the Think Tank Awards 2020. Thank you to everyone who entered this year. The quality of each submission was extremely high.
To register to watch the awards and find out the winners, click here and join us on 15th December.
Find out who judged this year's awards.
Think Tanker of the Year
Anand Menon
Ilona Szabó
Nick Hillman
Read more