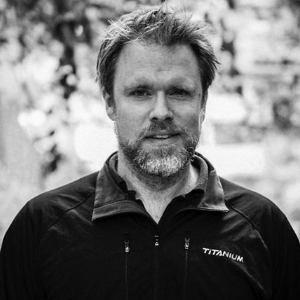 The Sahel is engulfed by violence. Climate change, food insecurity and extremists are largely to blame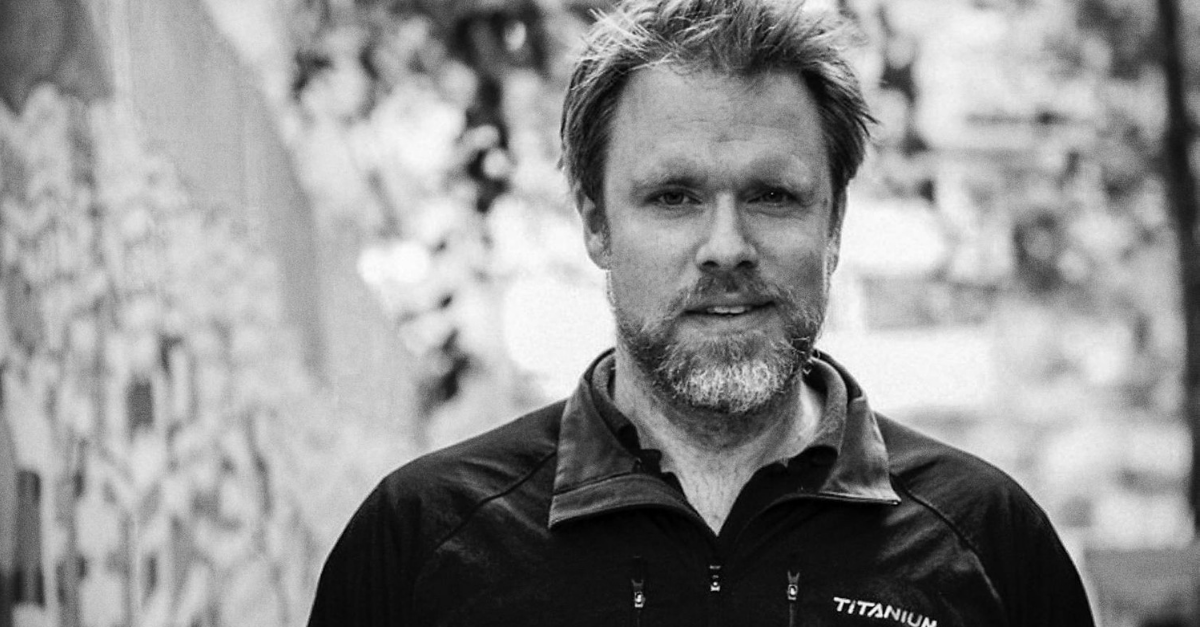 By Robert Muggah and José Luengo Cabrera
Published in The World Economic Forum
For centuries, herdsmen across Africa's Sahel headed south during the long, hot dry season. Farmers typically welcomed them because their cattle and goats fertilized depleted cropland. While herders and farmers routinely competed over scarce resources, outright violence was restrained through customary arrangements and swift mediation from local leaders. But this symbiosis is crumbling. Instead, thousands of civilians from Burkina Faso, Chad, Mali, Mauritania, Niger and Nigeria are killed every year in bloody inter-communal violence. Many more are caught up in deadly overlapping conflicts that are spinning out of control.
Climate change is partly to blame. The United Nations estimates that roughly 80% of the Sahel's farmland is degraded. Temperatures there are rising 1.5 times faster than the global average. As a result, droughts and floods are growing longer and more frequent, undermining food production. About 50 million peoplein the Sahel depend on livestock rearing for survival. But the land available to pastoralists is shrinking. This is aggravated by surging population growth that is pushing farmers northward to cultivate more crops. And while adverse climate conditions are sparking violence, proliferating jihadi insurgencies are also creating no-go areas, turning a bad situation even worse.
Climate risks, food insecurity and metastasizing violence are all set to intensify in the west African Sahel. The region is a canary in the coalmine; a presage of what is to come in other vulnerable parts of the world. Climate scientists believe that temperatures there could be 3-5°C warmer by 2050, and this in a region with monthly averages of 35°C. Rainfall is already erratic, and wet seasons are shrinking. There are lean times ahead. Still reeling from the food crisis of 2012, more than 33 million people in the Sahel are classified as food insecure. Declining grain and food production is forcing pastoralists into a desperate search for fertile pasture. When herders arrive too early or stay too long – violence is likely to follow.
Regional deterioration