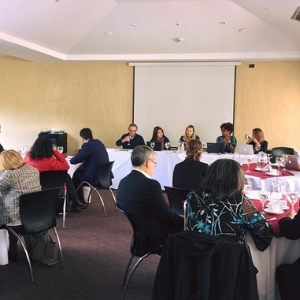 The Igarapé Institute participated in a UN event on peacekeeping in Latin America, held in Bogotá, Colombia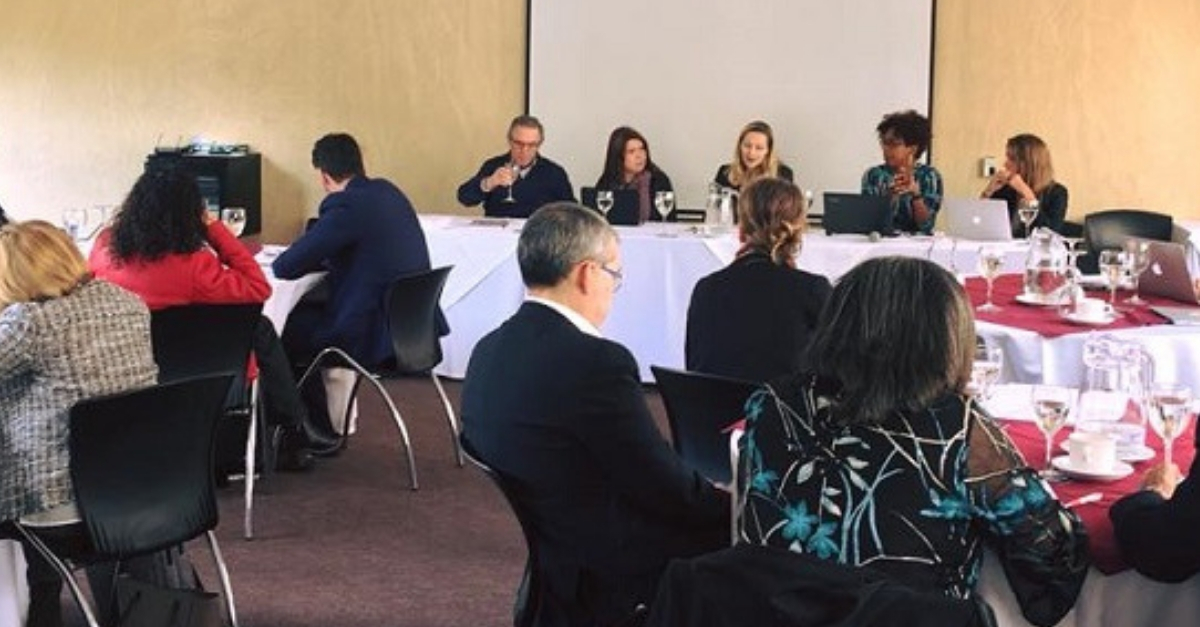 The Igarapé Institute has an extensive research and action plan on UN-led peacekeeping, including operations involving Brazil. Specifically, the Institute is looking to help advance 2016 UN General Assembly resolutions and declarations made by the UN Security Council. The Institute participated in a recent conference in Bogota on the role of Latin America in shaping UN operations. The Institute's Adriana Abdenur took part in the sessions focusing on approaches to monitoring peace agreements, increasing civil society engagement in implementation, engaging with organized crime, and ensuring progress on the Sustainable Development Goals (SDGs).
The timeliness and location of the meeting were not lost on conference participants. Colombia is still in the process of implementing its peace deal with the FARC. What is more, the UN and government are also seeking to re-establish a ceasefire with Colombia's National Liberation Army (ELN). The meeting was held shortly after the suspension of negotiations between the government and ELC. President Juan Manuel Santos canceled the talks after a guerilla attack killed at least four people and injured others.
Brazil has a role to play in peacekeeping, including in relation to the ELN. "Brazil is among the so-called guarantor countries – states or international organizations that witness the peace negotiations, conferring legitimacy upon the process and offering support in terms of eventual demands … [Brazil] is guided by the principle of non-interference in its cooperation rather than imposing its own vision on the conflict mediation process", according to Abdenur.