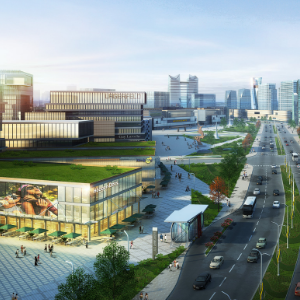 Smarter cities or wiser cities?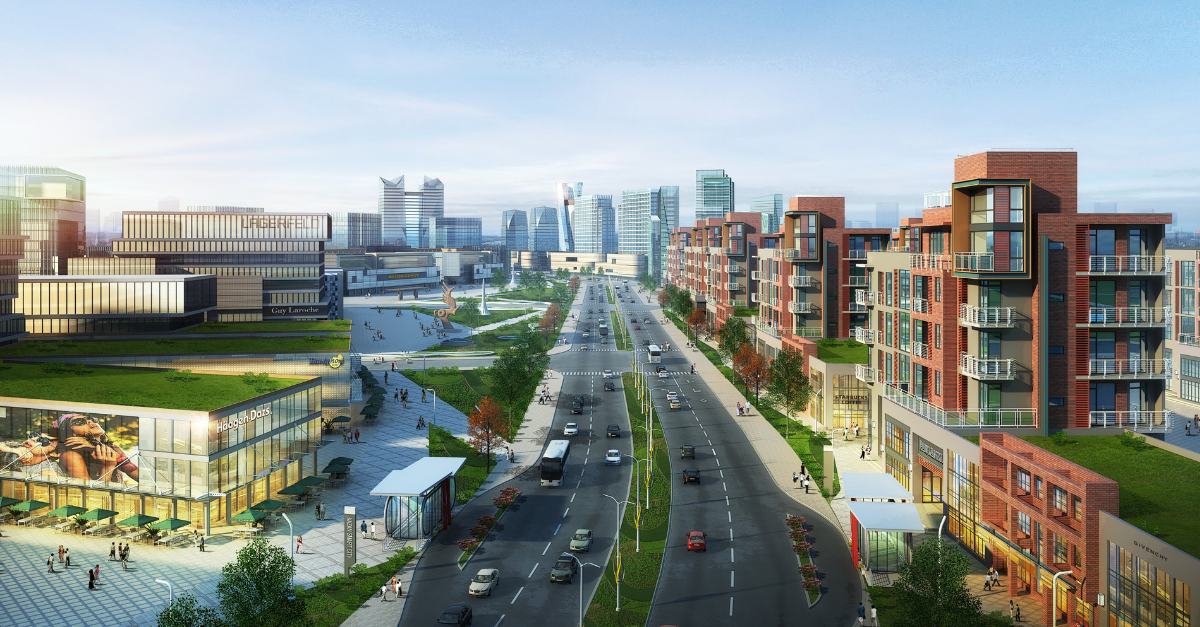 Igarapé Institute's Robert Muggah has been touring the world to discuss ways that smarter cities can reduce carbon footprints and improve public safety. In September he gave one of two keynote addresses to Latin America's largest city gathering – the Smart Cities Expo. The Expo included more than 12,000 participants from 250 cities and 30 countries.
During his talk, Robert focused on five lessons for improving city resilience in the twenty first century. He drew on the Earthtime data visualization to highlight climactic and anthropomorphic trends. More than 4,000 people attended his keynote, and his intervention was featured in media across Latin AMerica.
Also in September, Robert was a keynote speaker at the Jacksonville Innovation Summit, attended by more than 2,500 CEOs, mayors and leading tech entrepreneurs and civic activists across the US. Robert explored the fragilities of US cities, in particular, as well as technology-enabled solutions to promote more liveable and equitable urban spaces.
What is more, Robert was nominated for a third time to join the World Economic Forum's Global Agenda Council on urbanization and cities. This is an exceptional honor, as the Councils are described as composed of the world's leading experts on specific domain areas. Robert will be attending future events with WEF, including summits in Dubai and Davos in 2018 and 2019.