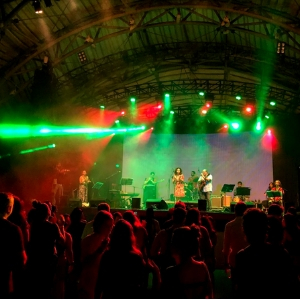 Security before and after the 2018 elections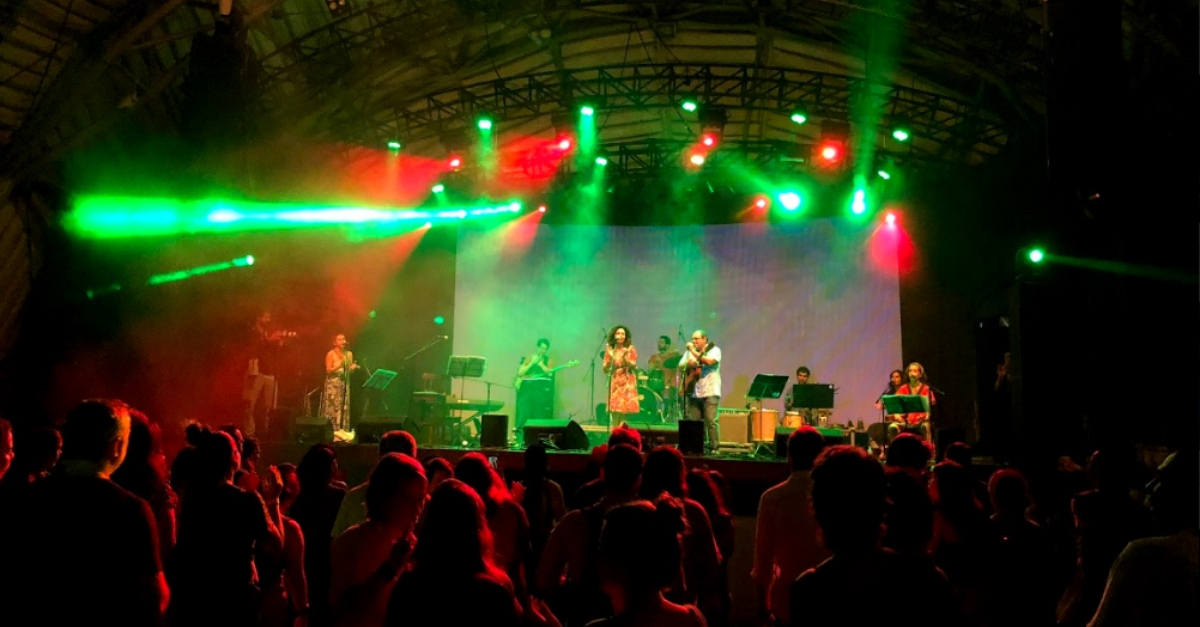 Public security and corruption were key themes during the 2018 electoral campaign Brazil. Before and after the October election, the Igarapé Institute intensified outreach and action on data-driven and evidence based approaches to public security. For example, the Institute released a new book – Segurança Pública Para Virar O Jogo – and hosted a festival #ParaVirarOJogo to raise awareness and generate informed debate about the issues. What's more, the Institute released a series of articles in the Brazilian and international press together with social media reaching hundreds of thousands of people domestically and abroad.
A focus of the Institute was also on highlighting the threats associated with heavy-handed approaches to public security in Brazil. Specifically, Robert Muggah, the director of research, published articles in the New York Times ("Can Brazil's Democracy Be Saved?"), Project Syndicate ("Brazil's Democracy on the Brink"), and the Globe and Mail ("Brazil Took a Hard Turn to the Right"). These articles highlight the challenges ahead, including the risks of deepening polarization. These articles resonated globally, particularly in digital networks. For example, it was shared by  Francis Fukuyama on Twitter, as well as in Brazilian media.