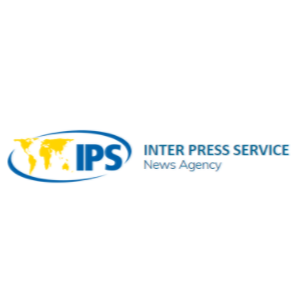 Promoting Women's Safety in Latin America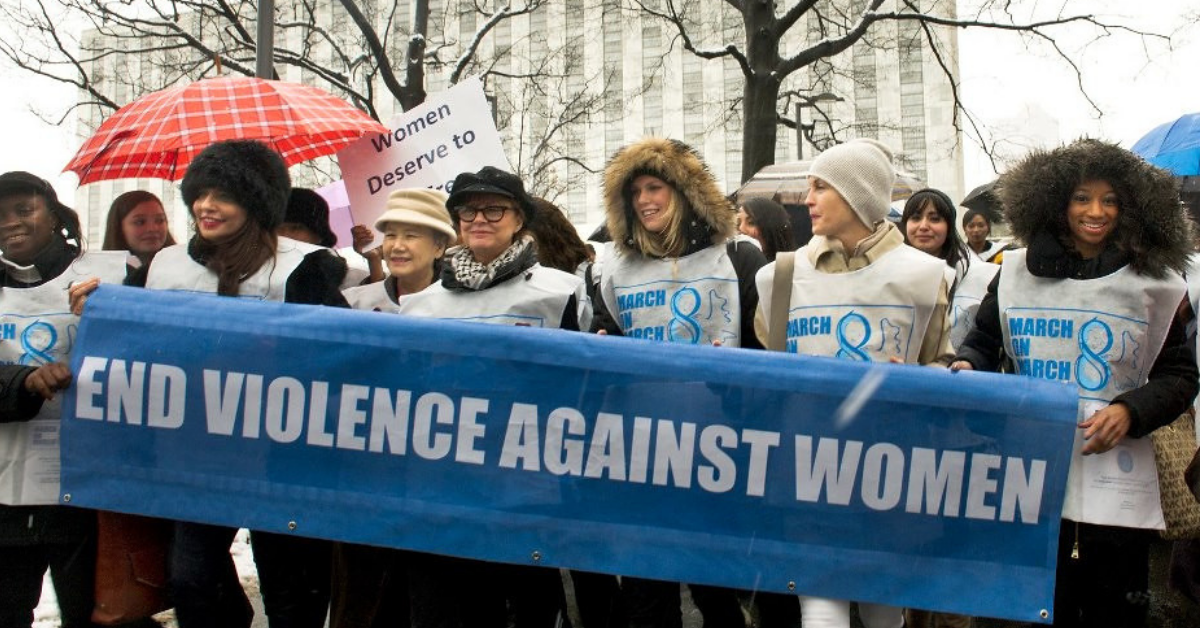 By Renata Giannini
Published on IPS
RIO DE JANEIRO, Aug 13 2019 (IPS) – Every year, over 12,000 women are killed in Latin America. The region is plagued by extremely high levels of violence, and a vacuum of state power persists. Public face of this violence is caused by paramilitary, guerrilla, gangs and armed groups.
But there is an interrelated side of domestic violence that plays out in the private domain. The relationship between these two are yet to be understood, as is the potential of the Women, Peace and Security agenda (WPS) as a fundamental ingredient to sustainable peace and a life free from violence and fear.
The WPS agenda is a United Nations invention. Amid the increasing recognition of women's and girls' rights since the creation of the organization in 1945, it was only in the year 2000 that the organization recognized that conflicts affect women and girls, men and boys differently.