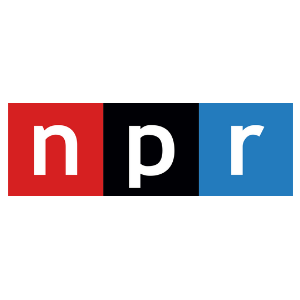 Opinion: Brazil's President Is A Global Health Threat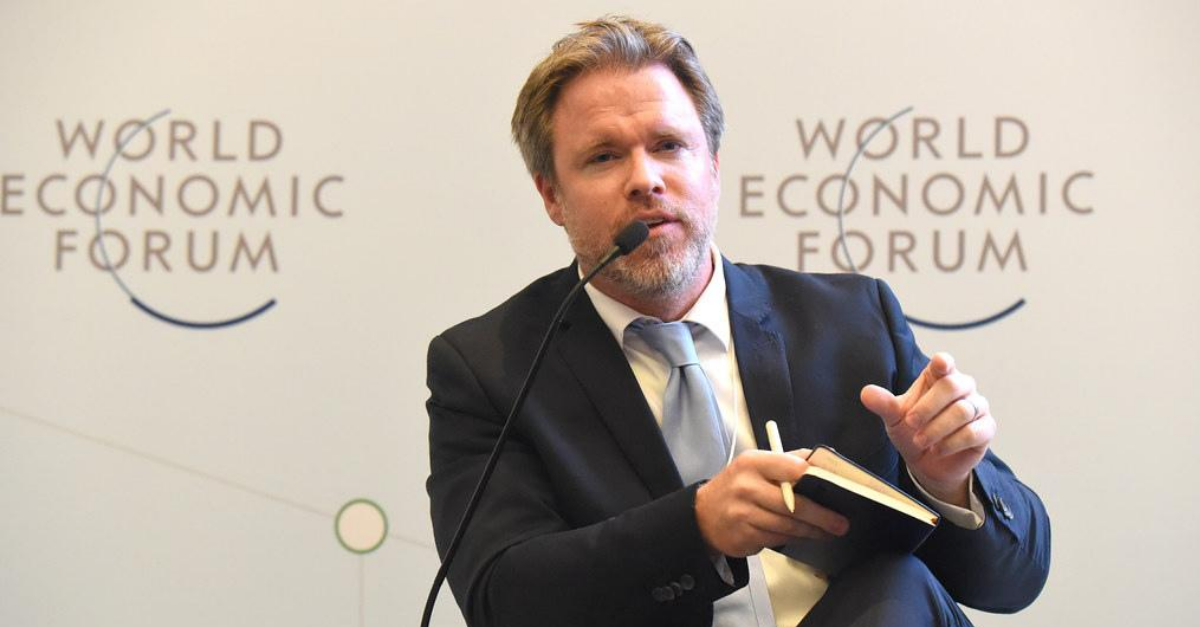 Published in NPR
Robert Muggah
— Brazil is in critical condition. Latin America's largest country is experiencing record-breaking death tolls and its health system is teetering on the brink of collapse. On Wednesday, it reported over 1,900 deaths in a 24-hour period, the highest single-day tally on record. Brazil already has the world's second-largest COVID-19 death toll — 260,000 people — and more than 10.7 million infected. The failure to slow the outbreak coupled with an anemic vaccination campaign has not only created a domestic tragedy, but a full-blown global threat.
Most Brazilians are determined to get vaccinated, though the proportion has slipped over the past year. A recent 2021 survey by Datafolha, a national polling group, found that 79% of the population want to be immunized and just 17% say they will refuse a dose. This compares to 89% of Brazilians who wanted to be immunized in August 2020. This suggests that Bolsonaro's campaign of disinformation has had an impact. Not surprisingly, in both polls, the president's supporters were less likely to say they would be vaccinated than the rest of the population.
The vaccination rollout has stumbled since it started on Jan. 17. Some states are having difficulty reaching high-risk populations, such as the elderly and poor, while cities like Curitiba, Rio de Janeiro, Porto Alegre and Salvador prematurely suspended campaigns because they are running out of vaccine doses. Progress pales in comparison to past efforts: The country vaccinated 100 million people against the H1N1 virus in just three months in 2010. At the current rate, all Brazilians won't be vaccinated until 2024.
Brazil faces dark days ahead. Bolsonaro's missteps are also jeopardizing global efforts to fight the pandemic. The COVID-19 nightmare unfolding in Brazil is a searing indictment of pandemic populism. It is also a flashing light for other global leaders, including in the U.S., to pressure Bolsonaro to get his house in order before it burns everyone else's down.
Read the report