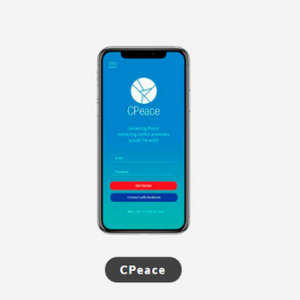 19 de October de 2018
In
Media
Observatory of Conflict Prevention and app released in NY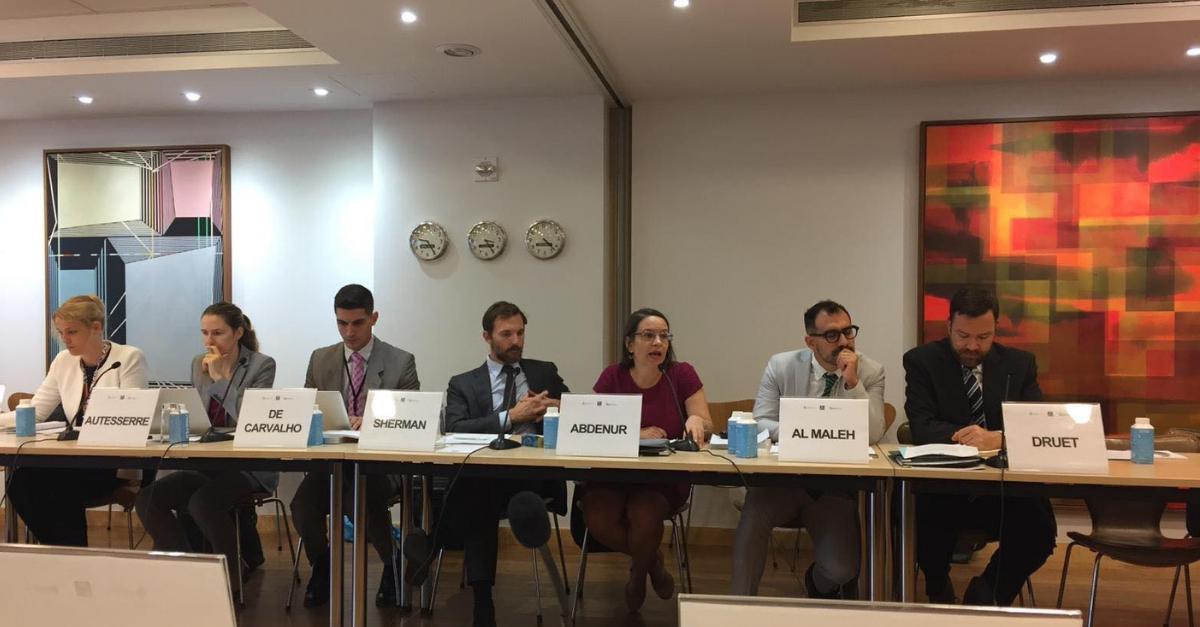 On October 9, Igarapé Institute partnered with the International Peace Institute (IPI) to host a seminar held across the street from the UN secretariat, in New York. The event, titled "Harnessing Technological Innovations for Conflict Prevention," brought together approximately 30 senior UN officials, diplomats from member states, and researchers from local think tanks and universities to debate conflict prevention practices and concepts.
The seminar showcased some of the key inputs generated through the Innovation in Conflict Prevention (ICP) initiative, which has included fieldwork in six African countries (Ethiopia, Guinea-Bissau Kenya, Mali, Somalia and Uganda), three of them carried out in partnership with ISS and with a strong focus on gender and inclusive processes.
Adriana Erthal Abdenur and Giovanna Kuele also presented the project's interactive data visualization platform, the Observatory of Conflict Prevention, and a mobile phone app, CPeace (Connecting Peace), designed to interconnect conflict prevention practitioners and researchers.
Learn more about the project