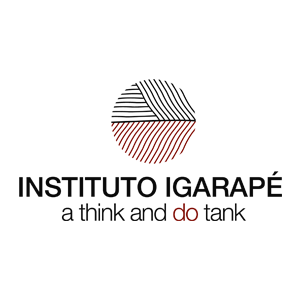 Mongabay's most popular stories in April 2021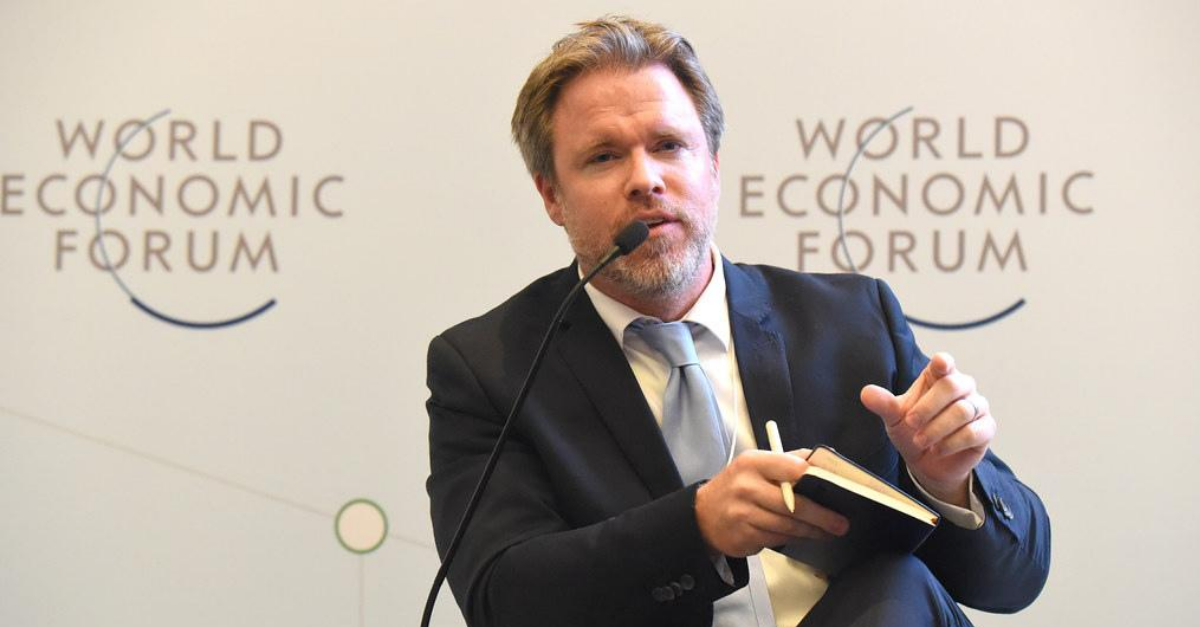 Published in Mongabay
By Robert Muggah
Despite challenges from the worsening pandemic in several countries where we operate, Mongabay published nearly 400 stories during the month of April. Below is a look at the ten most read stories published on Mongabay Global English news site.
The most popular Mongabay news story during the month of April was Ian Morse's profile of the Sumatran serow, an elusive goat-antelope that is little studied. The serow shares the same habitat as better-known species such as the Sumatran tiger and the sun bear, but hasn't attracted anywhere close to the same level of funding for research and conservation activities as these other, "charismatic" animals. The serow continues to be hunted for food and for traditional medicine, though it's ostensibly protected under Indonesian law. The story attracted nearly 105,000 pageviews on the website and a larger number of impressions within social media and syndication by third party media outlets.
Daniel Pye's interview with Igarapé Institute co-founder Robert Muggah about his organization's Ecocrime data visualization platform, which combines visual storytelling with access to raw data on environmental crime in the Amazon, was the eighth most popular story with 45,000 views.
Read more