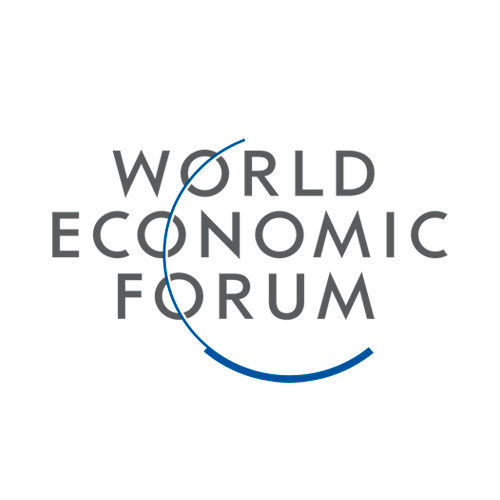 Ilona Szabó de Carvalho: It will take diverse networks to solve global threats like climate change
Published in the World Economic Forum
By Ilona Szabó
Ilona Szabó de Carvalho, Co-Founder and President, Igarapé Institute, has spent most of her life working to build coalitions for collective action and says it will take broad and diverse networks of people to tackle the biggest challenges in the world.
These challenges are no easy feat, she recognizes, and will have to be fought with a necessary change of mindset.
The below interview with Ilona Szabó de Carvalho served as one of 50 inputs from global thought leaders for The Great Narrative, the new book by Klaus Schwab and Thierry Malleret that describes how we can create a more resilient, inclusive and sustainable future post-COVID-19.
Read the opinion article