How can private actors prevent major security risks?
January 2017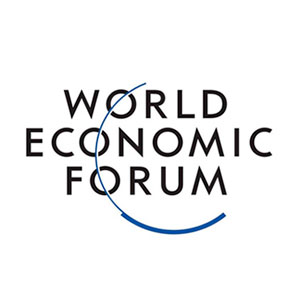 What are the major threats facing nation states in 2017? How will they contend with catastrophic threats ranging from outright conflict to pandemics and climate change? Global leaders are actively debating these issues at the 2017 World Economic Forum from 17-20 January in Davos, Switzerland. The Igarapé Institute will be joining the discussion.
The Igarapé Institute's research director is on a high-level panel to discuss "a new security paradigm". Robert Muggah will be exploring how responsibilities are shifting from state agencies to a new range of actors, many of them in the private sector. Muggah will discuss how states and private actors are increasingly sharing responsibilities, not always easily.
"The world's most powerful nation states are flirting with catastrophic conflict. Global anxiety is feeding the growth of nationalist movements, emboldened by the drum beat of populism, for example", says Muggah. "But as alarming as this sounds, there are opportunities to head off potential disaster. This is the time to begin the construction of a positive, inclusive and plural vision of the future", adds.
The research director of Igarapé points out that there are several mega-trends that demands new approaches and policies. These range from massive urbanization and inequality to threats from weapons of mass destruction, pandemics and rapid technological change. "These topics demand comprehensive engagement from different sectors – not just government policy makers, but also business people, academics, civil society groups and others", he says.
The panel includes Jean-Marie Guéhenno, former Minister of Defense of France; John Chipmann, director general of the International Institute for Strategic Studies (IISS); Mark McLaugghlin, CEO of Palo Alto Networks; Henry Ross Perot Junior, Chairman of Perot Companies; and Espen Barth Eidte, UN Special Adviser on Cyprus.