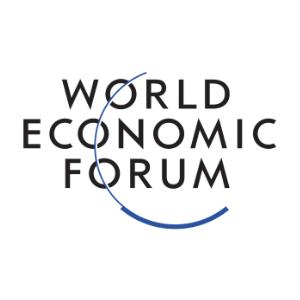 Has COVID killed our cities?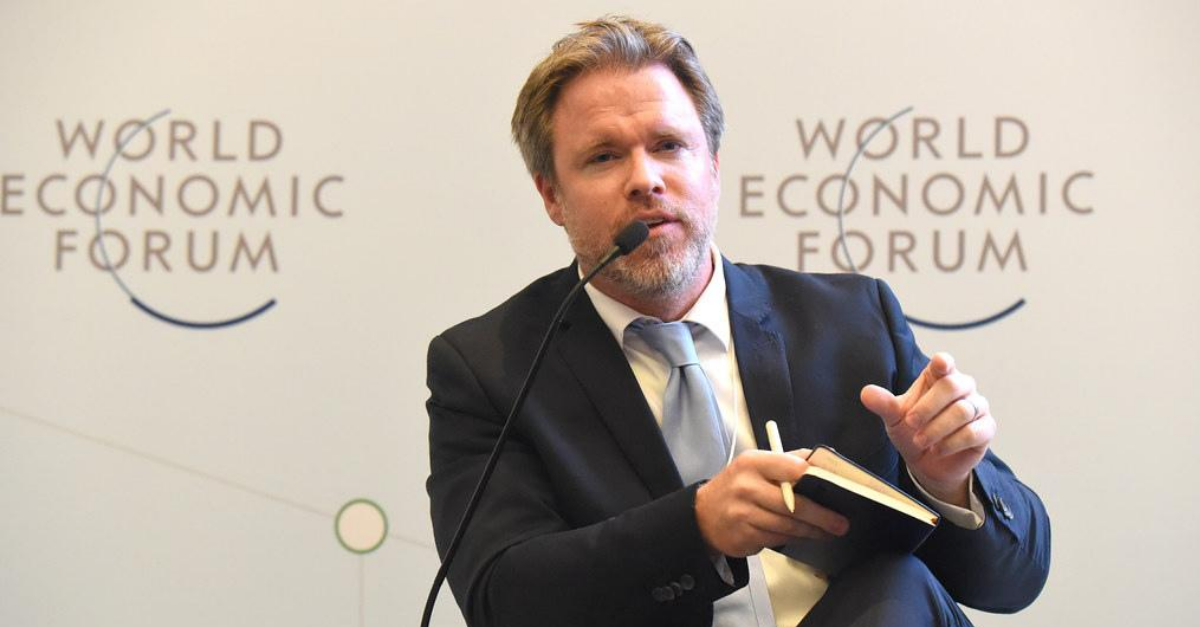 Published in The World Economic Forum
With Robert Muggah
"New York City is dead forever!"
That was the headline in the New York Post in August above an opinion piece setting out why COVID-19 had caused an exodus of people who could work and live elsewhere and would not return to an over-priced crowded metropolis where the economy was in a "death spiral". New York's other attractions, the piece claimed, were just not that attractive any more thanks to the pandemic.
Political economist Robert Muggah is co-founder of the Igarapé Institute, a think tank that explores how new technologies can help solve global challenges, and co-author of Terra Incognita: 100 Maps to Survive the Next 100 Years.
Cities are the crucible of our civilisations. They've been around for thousands of years and have gone through enormous crises to come back often better than before. They're where innovation occurs, they're where creativity is flourishing. They're where young people gather to share ideas. They've always been where the future happens first.
Leia mais