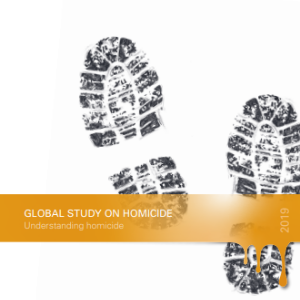 Global study on homicide: Understanding homicide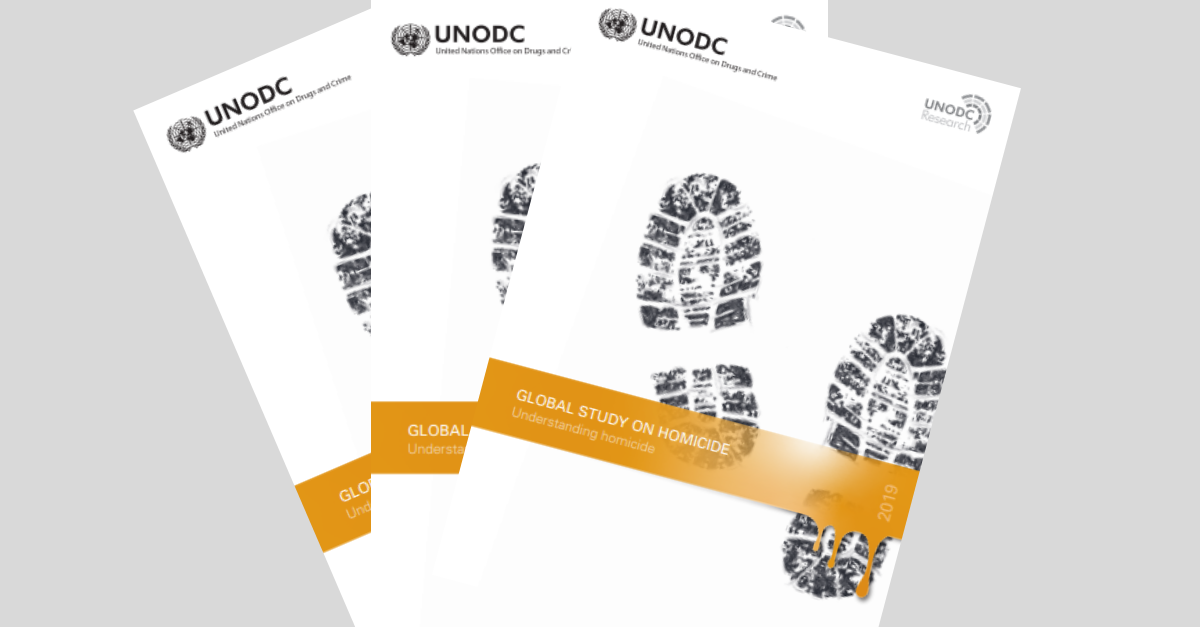 The Global Study on Homicide is a search for solutions. By bringing together the available data, the United Nations Office on Drugs and Crime seeks to shed light on different phenomena, from lethal gang violence and the role of firearms to links with inequalities and gender-related killings, and in this way support targeted action. I hope that the research and analysis contained in the study are used in this spirit – not to designate "murder capitals" but to learn, understand and strengthen prevention.
Robert Muggah and Renata Giannini contributed with a section for this report.