Global homicide capital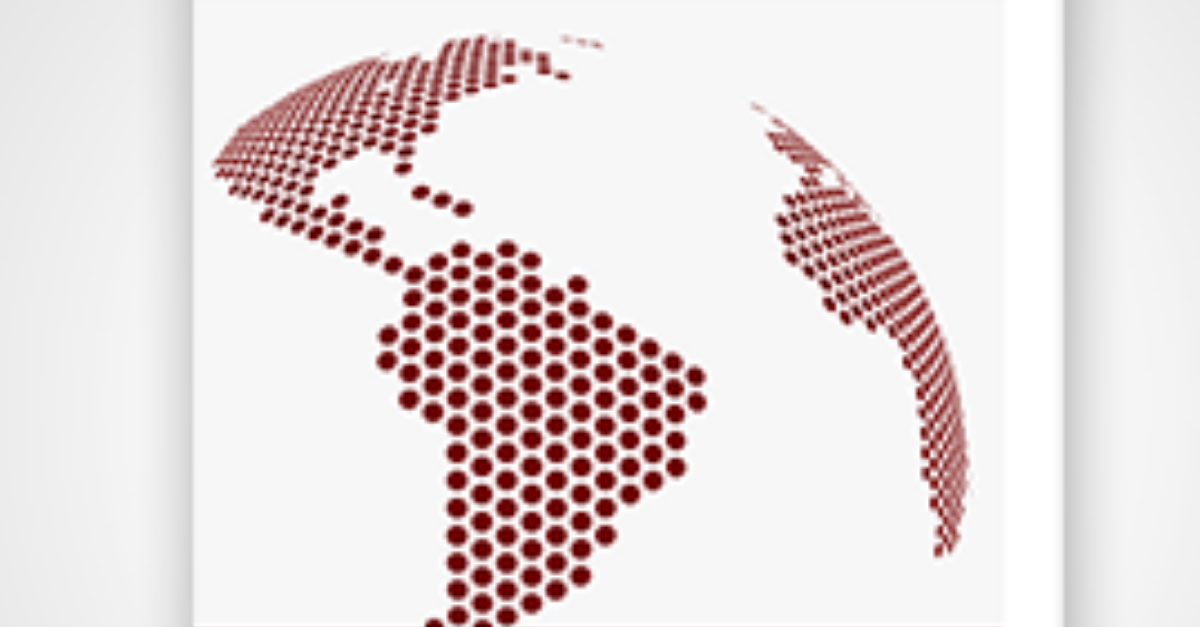 More than a third of the world's homicides are concentrated in Latin America. Between a tenth and a third of these killings are by gangs and drug cartels. The Wall Street Journal (WSJ) worked closely with the Igarapé Institute to prepare a major story on the dynamics of violence in the region. The story was reproduced across Latin America in Spanish.
The WSJ drew on an Igarapé Institute report – Citizen Security in Latin America – published in July earlier this year. The study found that 43 of the 50 most dangerous cities in the world are located in Latin America. Latin America also registers high indices of domestic violence. According to El Libero, Colombian authorities claim that the most violent day of the year is Mother's Day.
Read the complete report on violence in Latin America