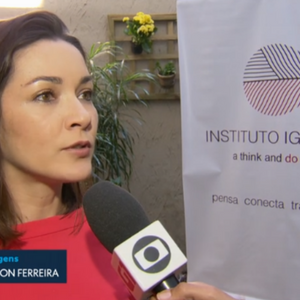 For a safer Rio
08/2018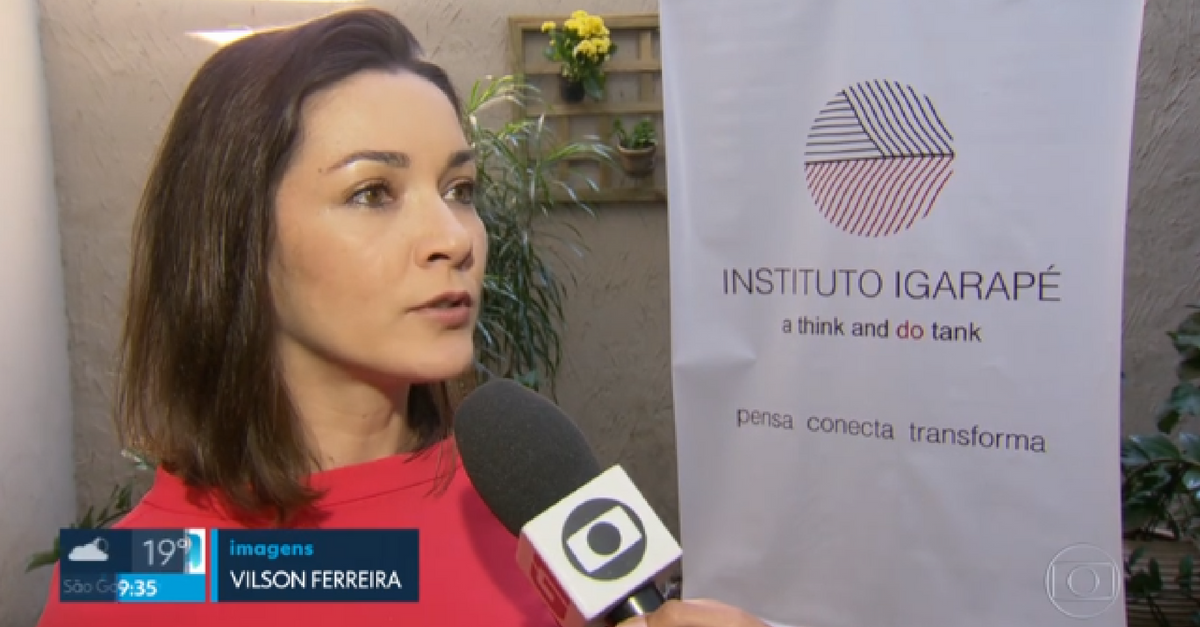 Rio de Janeiro has seen a dramatic turn-around in its public security environment since 2015. Most indicators of violent crime have deteriorated. In preparation for the October 2018 elections, the Igarapé Institute published theAgenda Rio Seguro (Safer Rio Agenda). The agenda issues a set of recommendations for the next government of Rio de Janeiro state and copies were distributed to all candidates for elected office.
The Agenda includes 25 innovative and evidence-based strategies to improve public security and criminal justice. It was developed in consultation with the state's leading experts, including police, prosecutors, public defenders and crime prevention specialists. The Agenda was covered by all major Brazilian media outlets, including Veja and TV Globo.
The Agenda is already being picked-up by candidates running for governor, congress and senate. The agenda features three main challenges faced by governments within the next few years: homicidal violence, police corruption and organized crime. These are arguably the most important priorities of the incoming administration. "Has the crime rate dropped? No. There is something wrong then," explains Ilona Szabó, executive director of the Igarapé Institute.