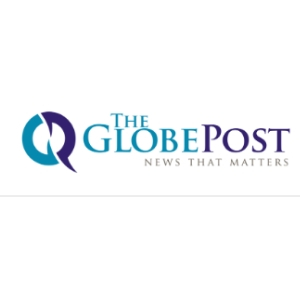 Experts Warn Bolsonaro's Gun Decree Will Fuel Deadly Violence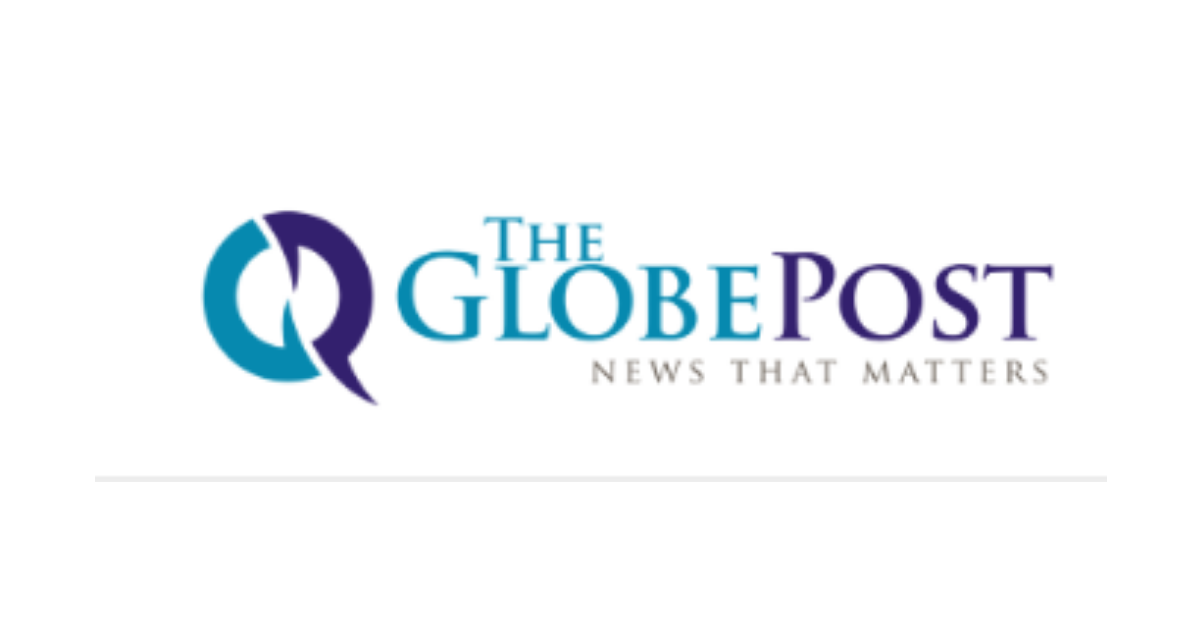 Published in The Globe Post
Truckers, lawyers and politicians are among millions of Brazilians eligible to carry loaded weapons in public under far-right President Jair Bolsonaro's decree relaxing gun laws that experts say is unconstitutional and will fuel deadly violence.
Bolsonaro, whose tough-on-crime rhetoric helped get him elected last year, signed the controversial order on Tuesday, but the full text was only released Wednesday showing a wide range of professions, including hunters, farmers, and even certain journalists, are now allowed to carry their guns on the street or at work.
The ex-army captain defended the move as honoring the result of a 2005 referendum in which nearly 64 percent of Brazilians rejected a law that included, among other things, a total ban on the sale of arms.
But experts warned the loosening of restrictions would fuel gun violence in a country which already has one of the highest homicide rates in the world.
Brazil recorded 64,000 murders in 2017 – a rate of almost 31 per 100,000 inhabitants, or three times higher than the level the United Nations classifies as endemic violence.