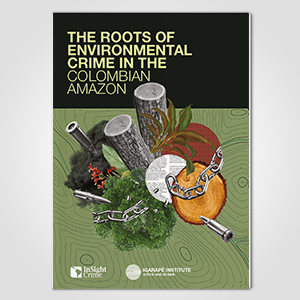 Deforestation in Colombia's Amazon: Outlining the Problem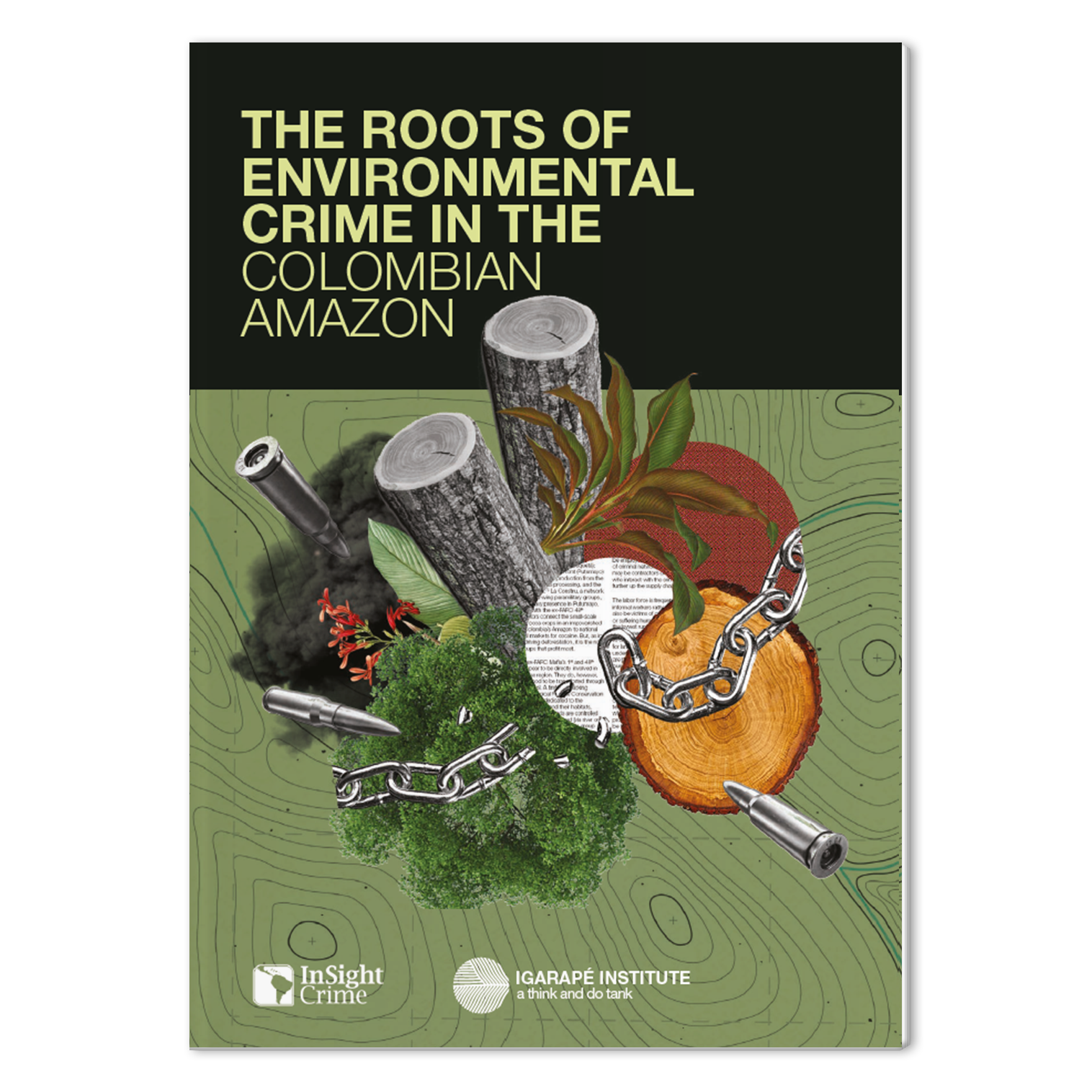 Published in InSight Crime
Deforestation is the most visible face of environmental crime in Colombia's Amazon.
From around 2016, the region's forests registered accelerating encroachment and destruction. According to the Institute of Hydrology, Meteorology and Environmental Studies (Instituto de Hidrología, Meteorología y Estudios Ambientales — IDEAM), in 2013, just 120,933 hectares of forest were destroyed when the agency began producing its annual deforestation monitoring report.
However, in 2017, a record high of 219,973 hectares was deforested in Colombia, up 23 percent from 2016.
Read the story