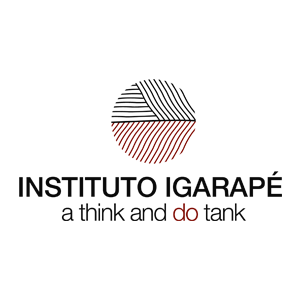 Can a new regional pact protect the Amazon from environmental crime?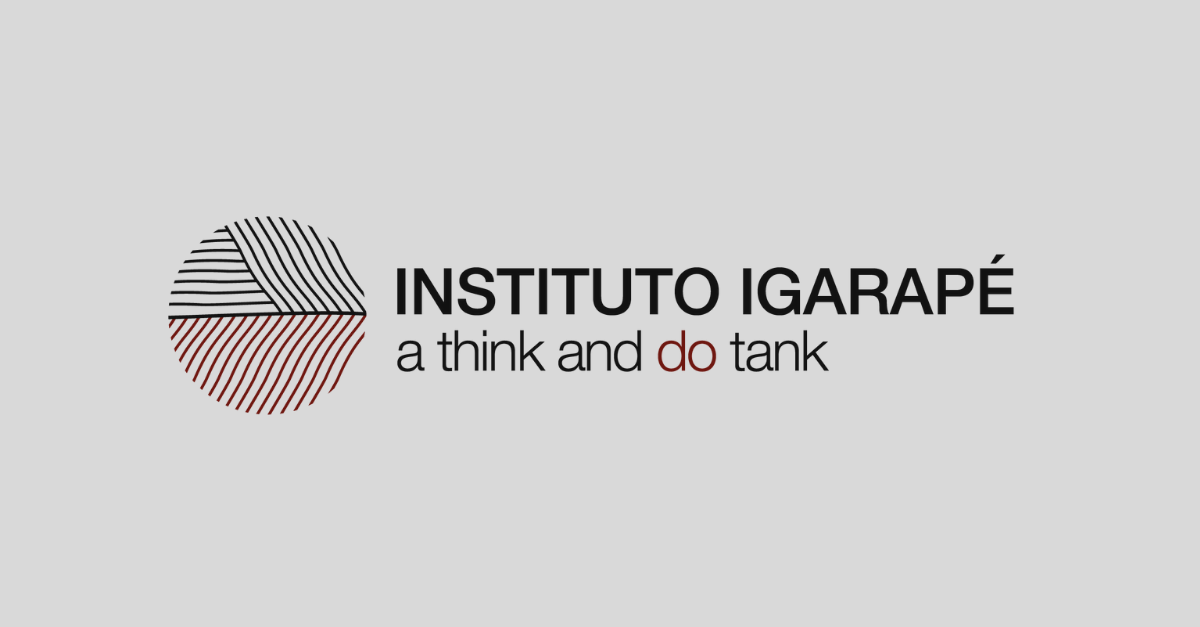 By Carolina Andrade, Melina Risso, Robert Muggah
Published in Mongabay
Illegal deforestation, wildcat mining, drug trafficking, and lethal violence: Name your scourge and the Amazon Basin seldom disappoints. But as an unusual compact between police officers, prosecutors, environmental protectors, and money-laundering experts convened last week in Manaus shows, ruin can also give way to reflection – and even prospects for rapid response and building local resilience. While there is growing recognition that drug and environmental crimes are growing in scale and intensity across the region, there is also an expanding resolve to do something about the issue.
Read more