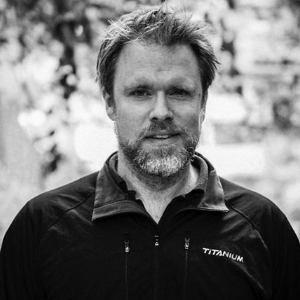 Brazil's Military Poised to Amass Power After Three-Decade Wait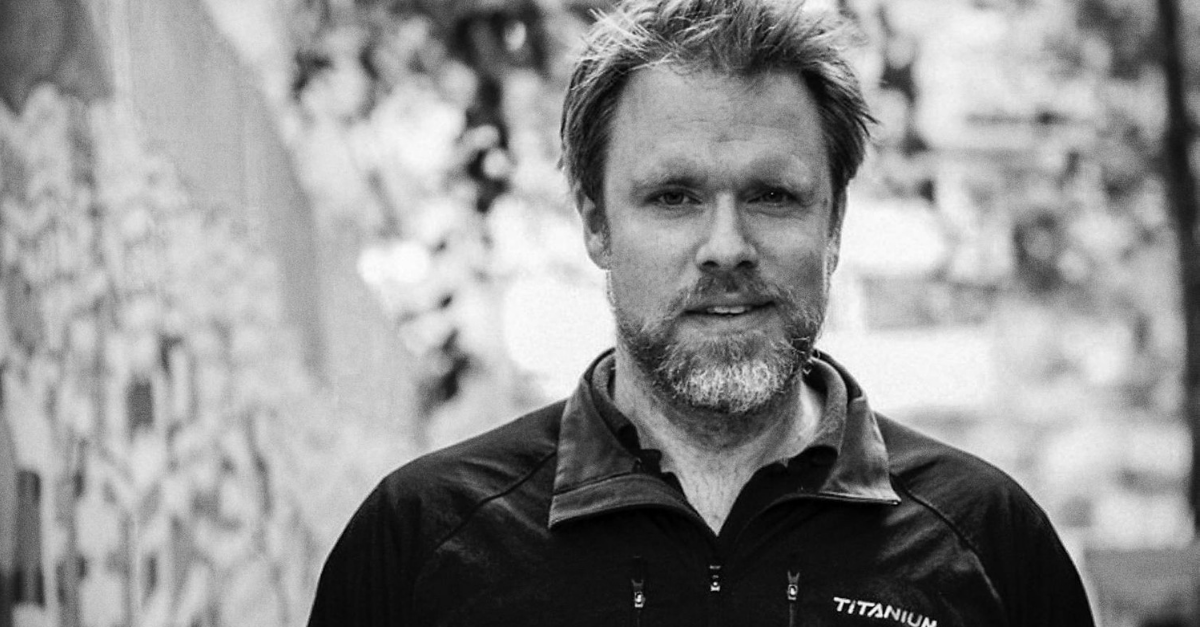 By Bruce Douglas , Rachel Gamarski , and Gabriel Shinohara
To Bloomberg
General Antonio Hamilton Mourao would be Brazil's vice president. General Augusto Heleno would be defense minister. And General Oswald Ferreira is likely to run a new infrastructure ministry.
If ex-Army Captain Jair Bolsonaro wins the runoff vote against the Workers' Party's Fernando Haddad on Oct. 28, he has promised to name as many as five generals to his cabinet, giving the security forces their biggest public role in decades. In addition, at least 38 former soldiers, police officers and firefighters rode the coattails of the former paratrooper to win election to congress Oct. 7. In 2014, only 14 veterans won.
"This is because of the insecurity that we're experiencing in Brazil," said Waldir Soares de Oliveira, a re-elected congressman and ex-cop known as Deputy Waldir. "No one can cope with this wave of insecurity any more."
Just over 30 years after the end of a military dictatorship, Brazil's security forces are back in a big way. Even if Bolsonaro loses, there's now a significant law-and-order bloc in Congress voted in by a population terrified by rising crime. With more than 63,000 violent deaths last year alone, the number of Brazilians murdered in 2017 outstrips U.S. combat deaths for the entire Vietnam War.