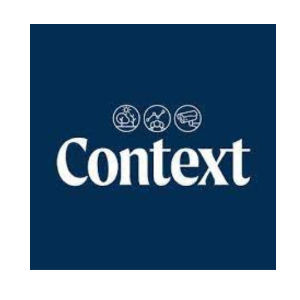 Brazil's Indigenous territory bill spells trouble for the Amazon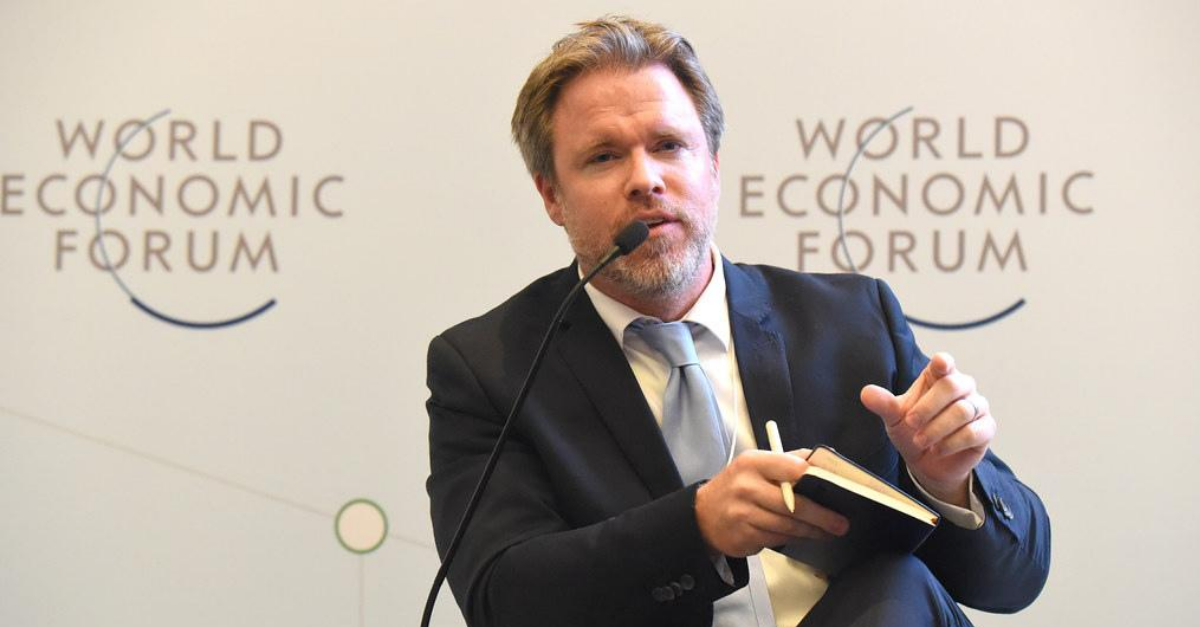 By Robert Muggah and Mac Margolis
Published in Context
Robert Muggah is co-founder of the Igarapé Institute, and Mac Margolis is an editor and advisor.
Brazil's stewardship of the world's largest tropical forest has long ignited acrimony. If frontier enthusiasts see billions of trees as speed bumps to wealth and progress, the Amazon's defenders counter that neither is possible without a standing rainforest and the people who tend to it. They point to the global cooling service the Amazon renders by keeping all that carbon cached under the canopy.
So whenever Brasília shifts its Amazon policy, the blowback is swift and global. Such is the case of Constitutional bill PL490, which would reset the rules for delimiting Indigenous territory.
Read the article