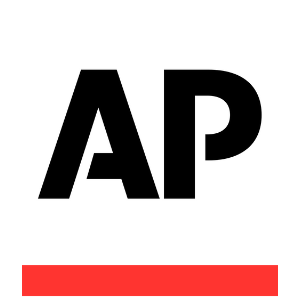 Brazil's Bolsonaro moves to arm base, alarming gun experts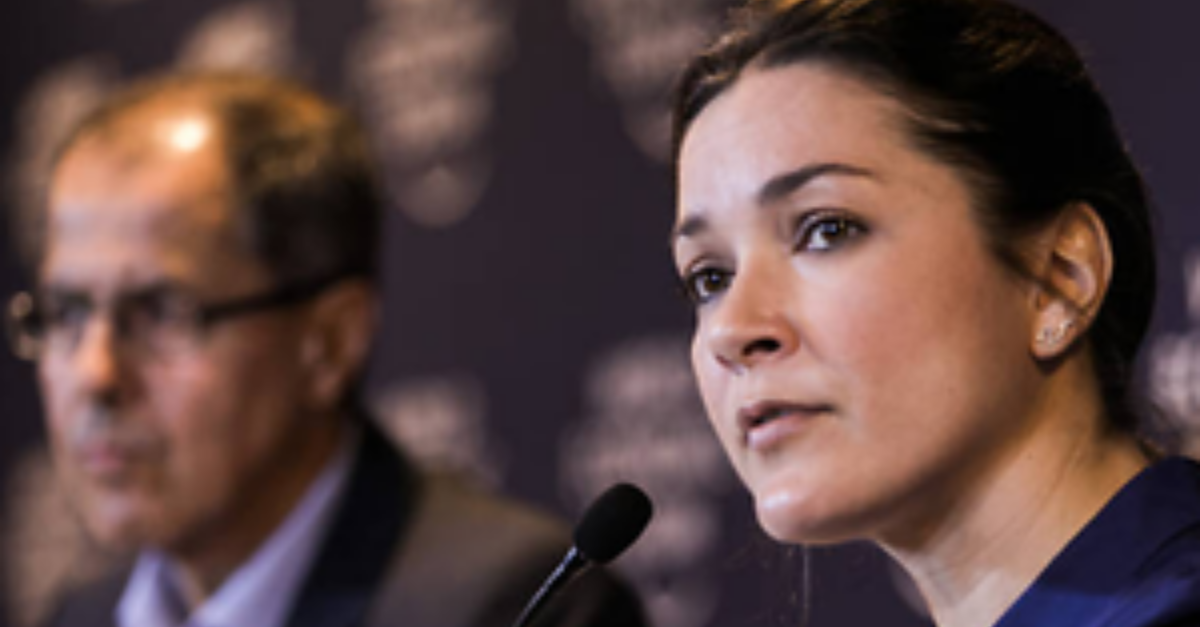 Published in The Associated Press
With Ilona Szabó
SAO PAULO (AP) — Katia Sastre was walking her 7-year-old to class in Suzano, a violent city near Sao Paulo, when she saw a young man draw a pistol on other parents standing by the school's front door.
Within seconds, she pulled the .38 special she carried in her purse.
Ilona Szabó, director at the security-focused Igarape Institute in Rio de Janeiro, has pushed back against Bolsonaro's attempts to get more guns to Brazilians. Nominated to a national security council, she faced a deluge of threats from Bolsonaro devotees and had to flee the country. From abroad, she's urging lawmakers and the country's Supreme Court to strike down the measures.
Read more