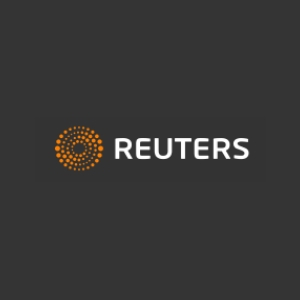 Brazil police arrest more than 400 people in drug gang crackdown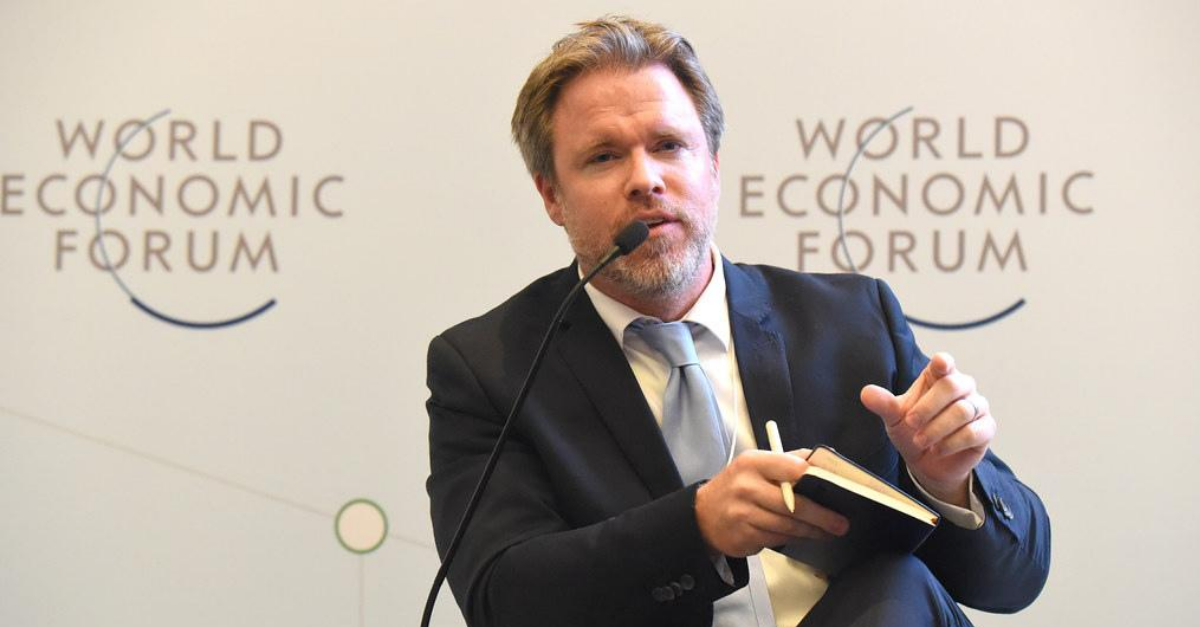 Published in Reuters
With Robert Muggah
RIO DE JANEIRO (Reuters) – Brazilian police said on Monday they arrested more than 400 people in a major nationwide operation that highlights the complex structure and vast reach of the nation's largest drug gang, the PCC.
Robert Muggah, co-founder of Brazil-based security and development think tank Igarape Institute, said that while Monday's operation will "sting," it is "unlikely to make a major dent on the PCC" given the organization's vast size, hierarchy and deep roots in the country's prison system.
"The PCC have increased their overall capability and reach in recent years. Their control over the rank and file is legendary," Muggah wrote in an e-mail.
Read more