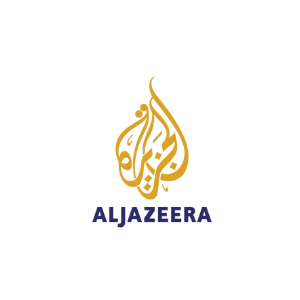 Brazil: Indigenous communities reel from illegal gold mining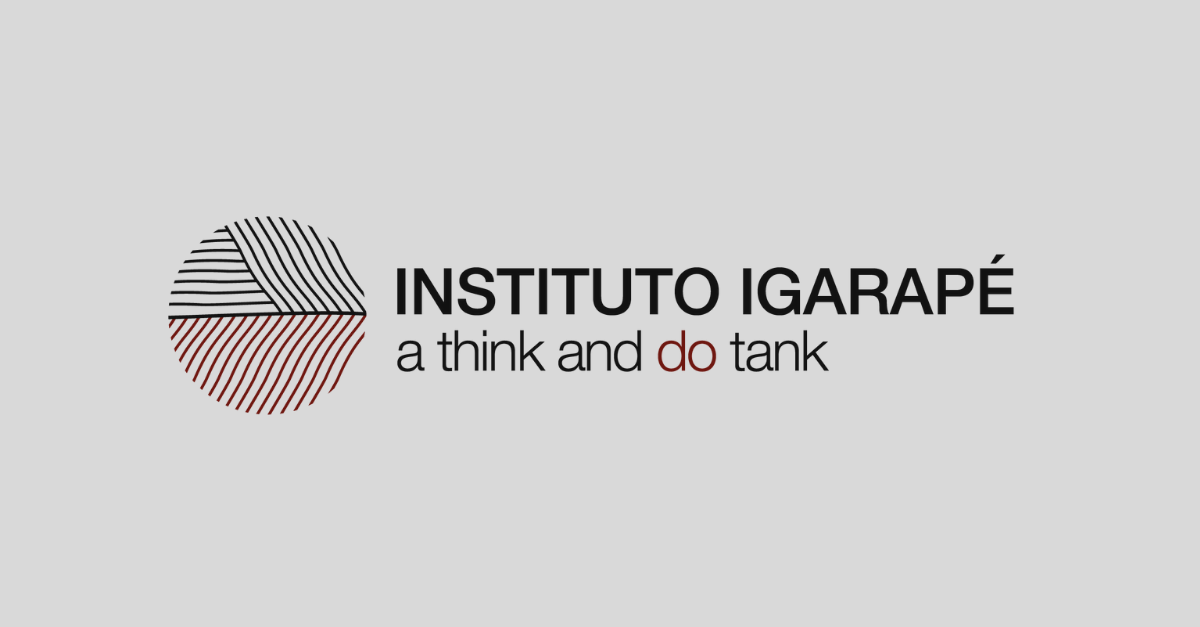 Published in Al Jazeera
The armed attackers came in boats during the night.
Local leaders told authorities that four boatloads of men arrived last week and threw tear gas canisters at the Maikohipi village, nestled in the Palimiu region in Brazil's largest and best-known Indigenous reserve, Yanomami.
The area is home to seven tribal communities flanked by illegal gold mining operations – and the attack on June 5 was just one episode in a recent uptick of violence.
"We don't have peace," Junior Hekurari, head of Condisi-YY, a Yanomami health council, told Al Jazeera, explaining that the wave of attacks began after a group of tribesmen created a barrier to stop travel up the river and confiscated one illegal mining group's diesel and other equipment.
In this remote region of the Amazon on the banks of the Uraricoera River, gangs of illegal miners, armed with rifles and other high-calibre firearms, have shot at tribesmen and even federal agents during the past month, terrorising communities and spurring calls for action from leaders, residents and advocacy groups.
Aeroplanes, helicopters and powerful imported excavators for digging up earth as well as shell companies for money laundering, including across borders, are commonplace in Brazil's 21st-century Amazon gold rush, which is increasingly high-tech and digital, a report by the Igarapé Institute found.
Read more