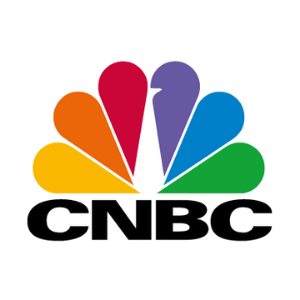 Brazil braces for renewed Covid surge as Bolsonaro faces parliamentary inquiry over pandemic response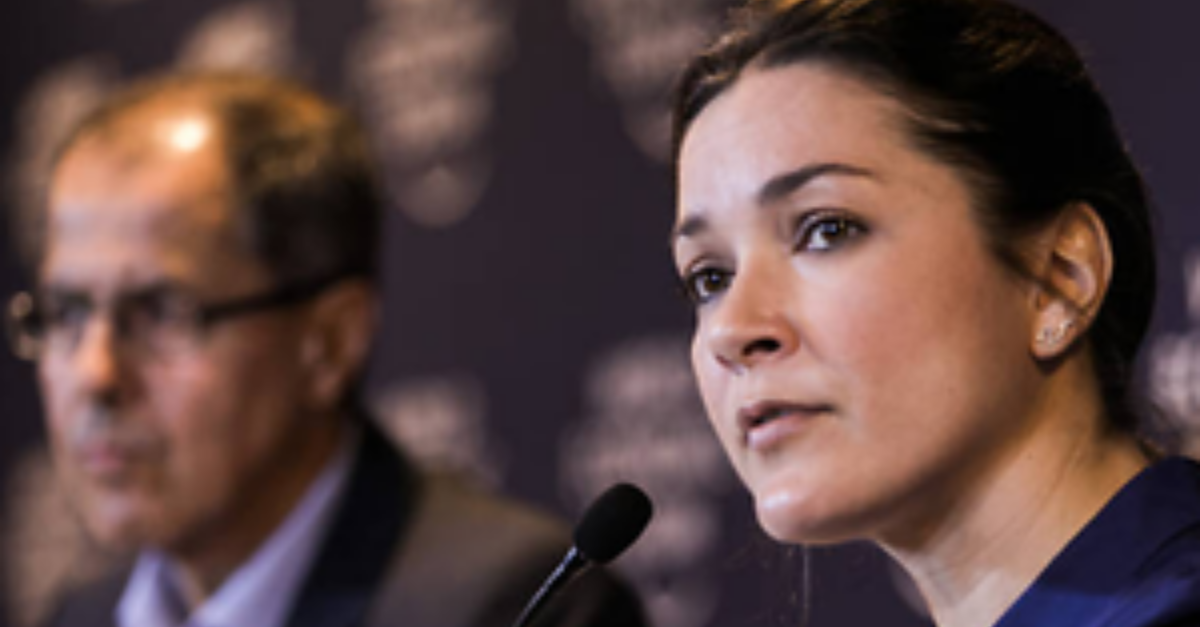 Publicado no CNBC
Com Ilona Szabó
Health experts fear Brazil's Covid-19 catastrophe could get even worse in the coming months, while a parliamentary inquiry into the government's response to the pandemic is expected to ratchet up political pressure on President Jair Bolsonaro.
South America's largest country, previously renowned for demonstrating leadership during health crises, has become an international pariah amid the coronavirus pandemic. Brazil has recorded the highest coronavirus-related death toll in the world outside the U.S., is lagging in terms of vaccinations and is still without an effective and coordinated public health response to the outbreak.
"Unfortunately, this is a very dangerous government but because it was democratically elected there is very little that can be done at the moment to push back," said Ilona Szabo, president of the Igarape Institute, a think tank based in Rio de Janeiro.
Szabo said that while she did not believe the inquiry would have "immediate" ramifications for Bolsonaro in political terms, "it is important that what is happening today has consequences in the future."
Read more