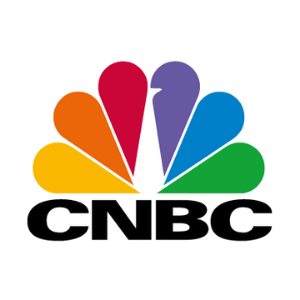 Bolsonaro's positive coronavirus test marks 'beginning of the end' for his administration, analyst says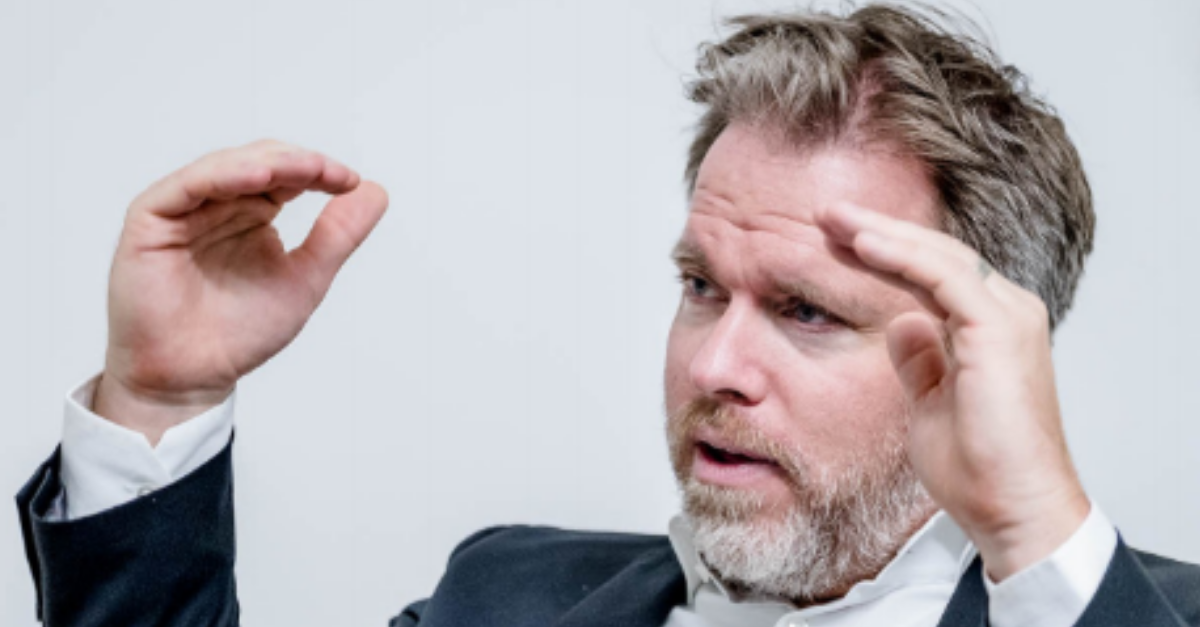 Published in CNBC
With Robert Muggah
Brazilian President Jair Bolsonaro's positive diagnosis for the coronavirus marks the "beginning of the end" of his administration, one analyst told CNBC, while others expect the right-wing leader to double down on his highly-criticized pandemic response.
Bolsonaro told reporters in a television interview on Tuesday that he had tested positive for Covid-19 after experiencing symptoms for the disease over the weekend.
"Despite publicly shrugging off his positive test for Covid-19, it marks the beginning of the end of his administration," Robert Muggah, director of the Igarape Institute, a think tank based in Rio de Janeiro.
Read more