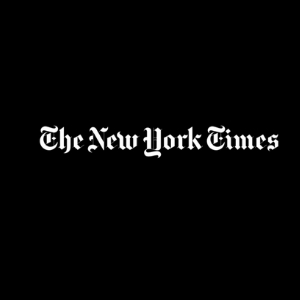 Bolsonaro Signs Decree Making It Easier for Brazilians to Buy Guns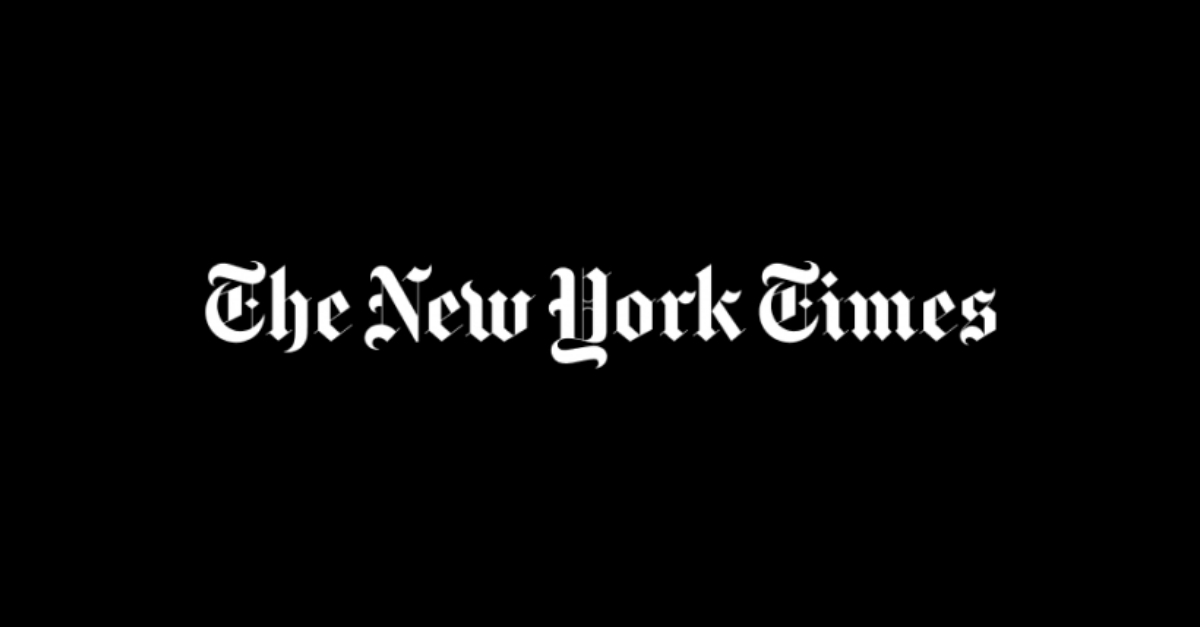 By Shasta Darlington
Published in The New York Times
President Jair Bolsonaro of Brazil signed a decree on Tuesday making it easier to buy guns and signaling he will follow through on his campaign promise to tackle the country's epidemic of violence by arming the "good guys" and crushing violent drug gangs.
Mr. Bolsonaro was sworn in on Jan. 1 after a decisive electoral victory last year that was bolstered by his vows to combat crime with an iron fist and reduce Brazil's record-high murder rate. Simulating guns with his fingers at campaign rallies, he pledged to make it easier for the police to shoot suspects and to relax the country's restrictive firearms law.
Two weeks into his term, he took what he called a "first step" to those ends, to be followed by further congressional measures.
"I signed this decree, created by many upstanding people, so that at this first moment, upstanding citizens can have peace inside their homes," Mr. Bolsonaro said at a signing ceremony in the capital, Brasília.