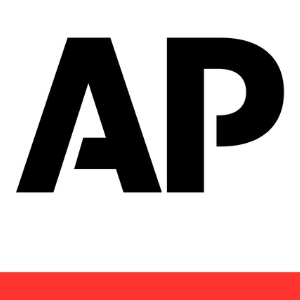 Bolsonaro loosens gun laws in Brazil, world murder capital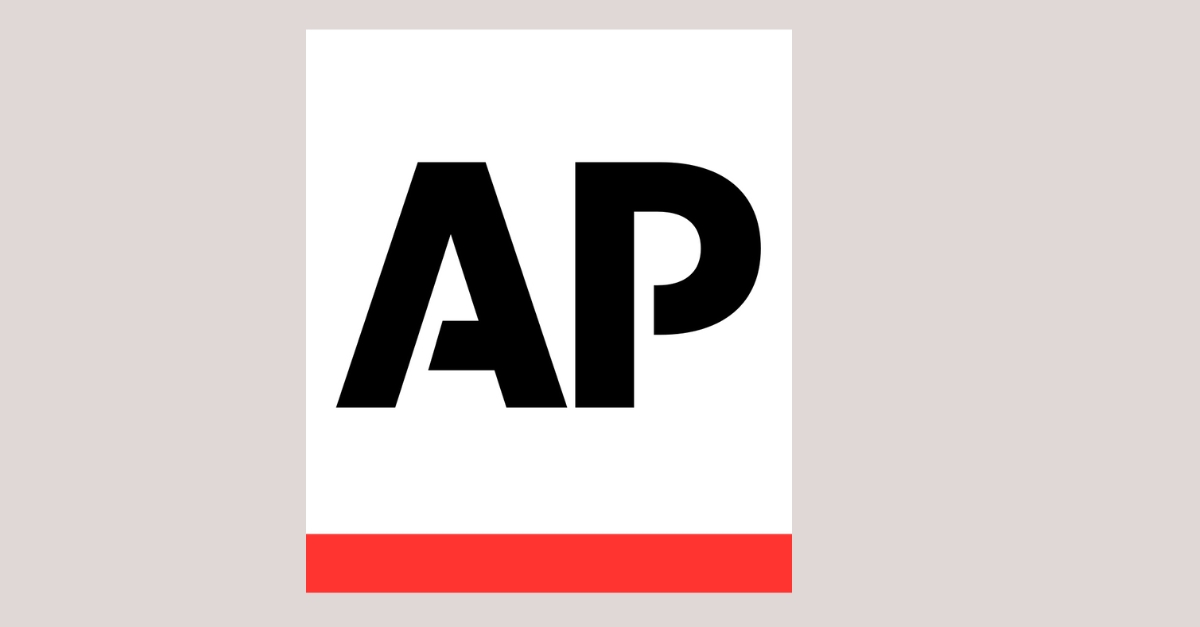 By Peter Prengaman and Mauricio Savarase
Published in AP
President Jair Bolsonaro on Tuesday signed a decree making it easier for many Brazilians to own firearms, the first of many expected changes by the nascent administration to overhaul gun laws in the nation that leads the world in total homicides.
Bolsonaro signed the decree in a televised ceremony in the capital of Brasilia, arguing that it and other changes expected to be pushed in Congress would help people defend themselves. The former army captain and far-right leader, who won last year's election on promises to crack down on crime, said citizens in Latin America's biggest country have long made clear that they wanted to arm themselves.
"The people decided in favor of buying guns and ammunition and we can't deny what the people wanted at that moment," Bolsonaro said, referring to a 2005 referendum in which Brazilians voted against banning the manufacturing and selling of guns.