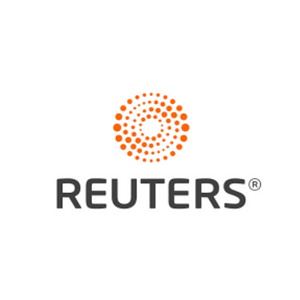 OPINION: An ecosystem of organized crime threatens the Amazon, and global climate action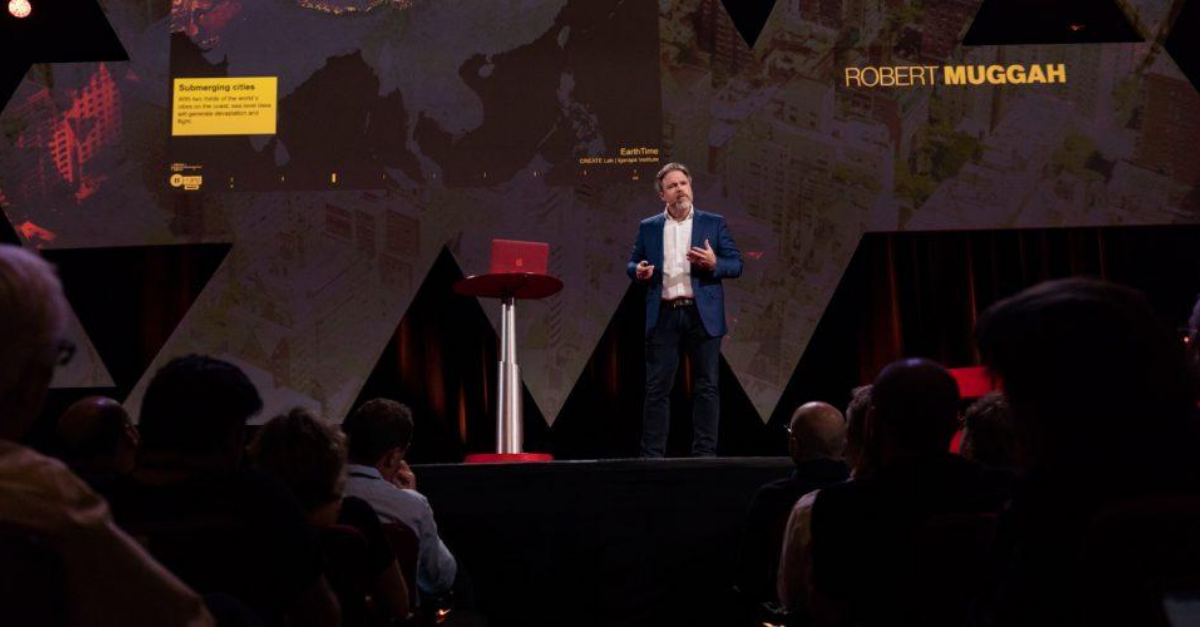 Published in Reuters
By Robert Muggah and Mac Margolis
No one knows exactly when the graffiti first appeared in the alleyways of Cruzeiro do Sul, a sleepy town of 90,000 people in the western Brazilian state of Acre. Yet there was no mistaking the meaning of the black lettering – CV and PCC – spray-painted across the city's stucco building façades.
CV is short for the Red Command, in Portuguese, and PCC for the First Command of the Capital – two of Brazil's most notorious drug trafficking factions. Their battles over turf have long bloodied the streets of the nation's wealthiest cities. Now they are exporting mayhem to the Amazon Basin.
The spread of Brazil's gangs into the Amazon is hardly new.
Read the article