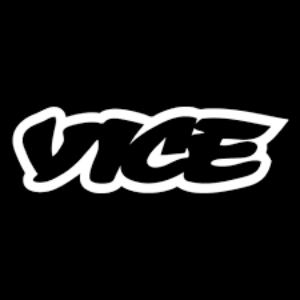 3 of the World's Deadliest Serial Killers Come From the Same Place: Why?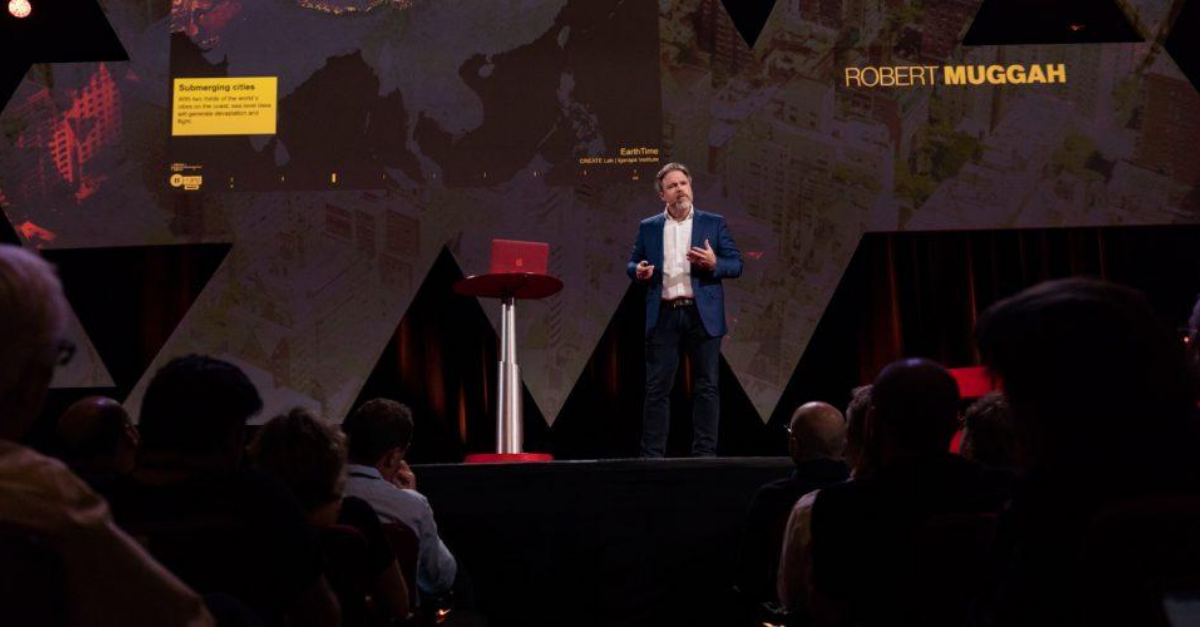 Published in Vice
With Robert Muggah
In February 1998, the naked bodies of three pubescent boys were found on a scrubby hill, just outside the town of Génova in central Colombia. The region is mountainous, semi-rural, and around 70 degrees by day, so the bodies were dark and bloated. The three boys had been bound at the wrists, and their necks looked like they'd been lacerated with a knife. Their penises had also been severed off, while all three bodies were covered in bite marks and showed signs of anal penetration. A discarded bottle of lube was found nearby.
By the 1990s, Colombians had developed "an uneasy coexistence with murder," as crime prevention specialist Robert Muggah describes it. "It has become part of the fabric of life, normalized and even banalized."
Muggah, who runs a think-tank working on data-driven justice across Latin America called Igarapé Institute, says that Colombia's sky-high rate of homicide made it not just difficult to differentiate the victims of serial killers from all the other victims, but it made it incredibly hard for the police to investigate, much less prosecute perpetrators.
Read more