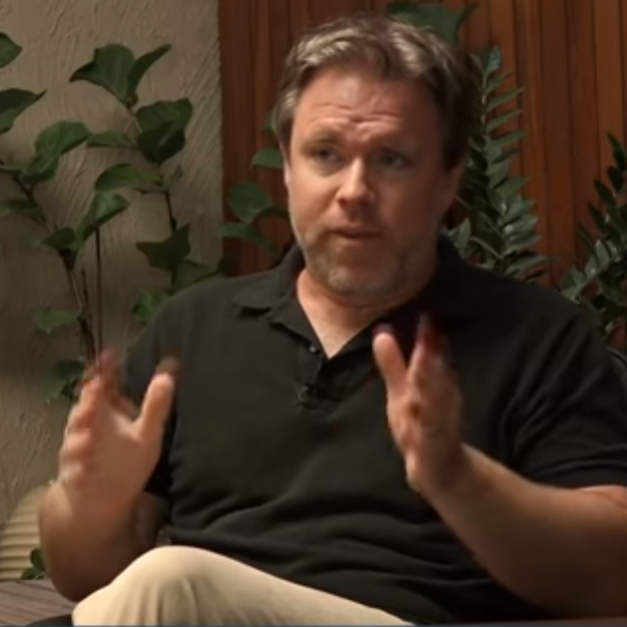 10,000 soldiers deployed to Rio in gang violence crackdown
Brazil has stepped up security in Rio de Janeiro amid a spike in violence by organized crime.
Thousands of troops have been sent to patrol Brazil's second largest city as authorities admit the situation is out control.
CGTN's Lucrecia Franco reports from Rio.