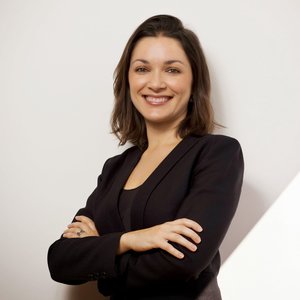 Ilona Szabó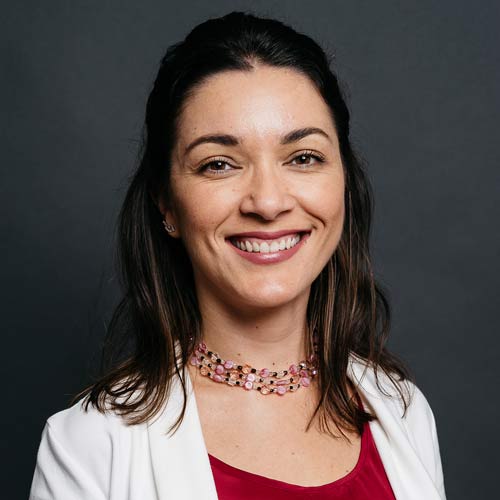 Ilona Szabó de Carvalho
Co-founder and executive director of the Igarapé Institute
Ilona Szabó de Carvalho is the co-founder and executive director of the Igarapé Institute. Since its founding in 2011, the Institute has generated pioneering research, new technologies and policy on security, justice and development. It is today ranked as one of the leading think tanks in the Global South and works with governments, the private sector and civil society to co-design data-driven solutions to complex challenges.
Ilona has extensive experience leading global networks. Between 2011 and 2016 she was the executive coordinator of the Global Commission on Drug Policy secretariat. She previously coordinated the Latin American Commission on Drugs and Democracy. During her tenure she was responsible for helping shape global strategy with former presidents, supreme court justices, business and world leaders, including Richard Branson and the former UN Secretary General Kofi Annan.
She earned a Master's Degree in Peace and Conflict Studies from the University of Uppsala in Sweden, a specialist degree in International Development, from the Oslo University and a Bachelor's Degree in International Relations. She has joined several executive courses, such as in transformational leadership at the Said Business School at Oxford University and a Management Course on Disarmament, Demobilization & Reintegration (DDR) at the Swedish National Defense College, Stockholm.
She is especially committed to nurturing and leveraging networks to achieve positive transformation. Since 2015, she has been a Young Global Leader at the World Economic Forum and a Responsible Leader at the BMW Foundation. She has launched a number of expert networks including Think Free (Pense Livre) and Public Transformation. Ilona was also selected to join a group of civic entrepreneurs called the Brazilian Political Action for Sustainability Network (RAPS).
Ilona has experience working with international foundations and multilateral organizations. She currently serves as an international jurist for the Bloomberg Mayors Challenge in Latin America and MacArthur´s Foundation $100 million dollar initiative – 100&Change. Since 2007 she has consulted with the OECD-DAC, UNDP, EU and several INGOs, conducting assessments across Latin America. She has also supported a range of local grassroots organizations in their organizational development in the past years.
As part of her work, Ilona is routinely involved in overseeing communications and outreach on behalf of the Igarapé Institute. She is a regular contributor to news outlets such as Foreign Affairs, the Huffington Post, New York Times, and O Globo and was invited to TED in 2014 ad 2016 and Davos in 2016. She has also produced a short documentary film – Faces of Violence– which was featured at the UN General Assembly and in conferences and seminars around the world and was also the co­script writer and principal researcher for the award-winning documentary Breaking the Taboo, which has been viewed by hundreds of thousands of people. She is also the author of the book Drogas: as histórias que não te contaram (published by Zahar, 2017), and guest commentator on the Estúdio i program, broadcast on Globo News and columnist at Folha de S. Paulo.
Ilona is committed to promoting safety and security in conflict and crime-affected settings. In the mid­-2000s while working for Viva Rio, she coordinated one of the world's largest disarmament campaigns and helped shape a national referendum to ban the sale of handguns to Brazilian citizens. She also coordinated research and advocacy related to the problems facing children involved in the drug trade, gun regulation, and police reform in Latin America. Between 2008 and 2011, Ilona was the civil society liaise for the Geneva Declaration on Armed Violence and Development, working with diplomats and grass-roots organizations around the world.