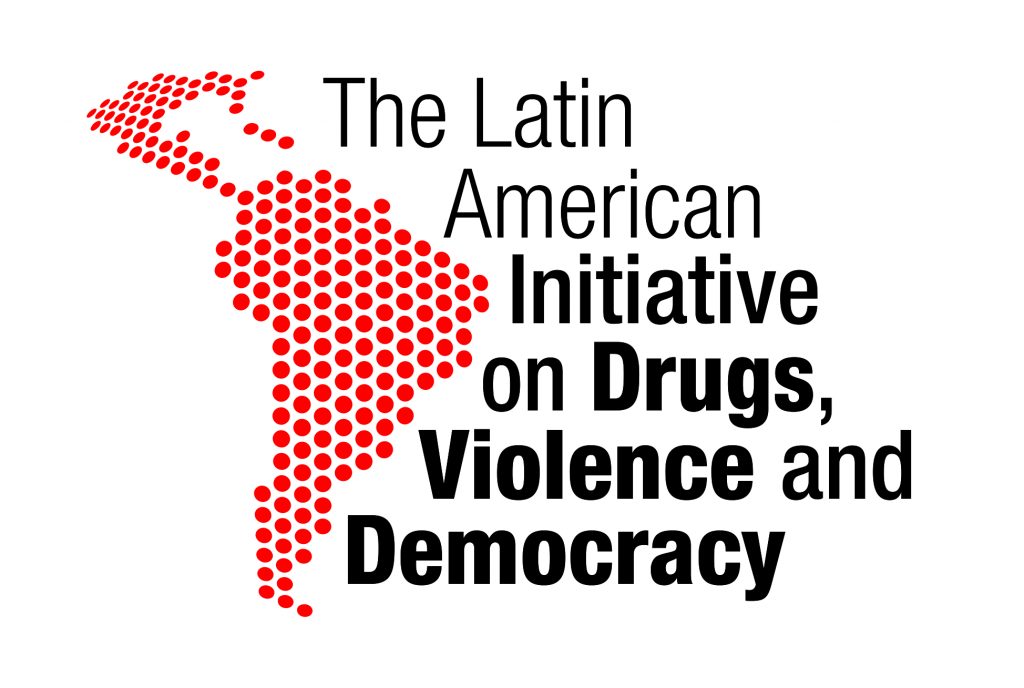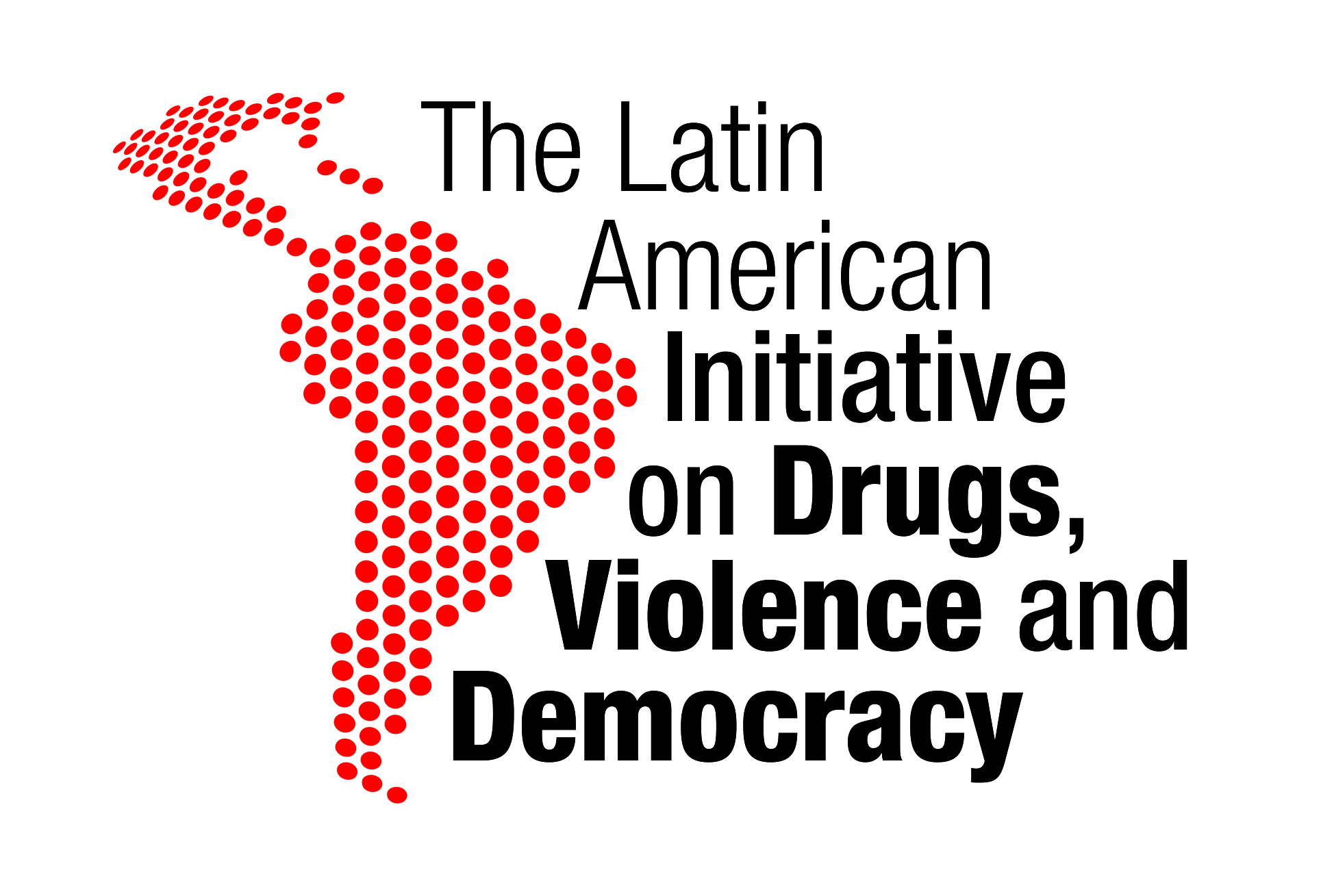 The Latin American Initiative on Drugs, Violence and Democracy is hosted by the Igarapé Institute and committed to advancing open and evidence-based debate and action. The Initiative is designed to mobilize new thinking and innovative solutions to promote progressive drug policy, violence prevention and good governance in the Americas.
Launched in 2017, the Initiative is chaired by Fernando Henrique Cardoso, the former President of Brazil. The Initiative emerged following President Cardoso´s founding and successful chairing of the Global Commission on Drug Policy (2011-2016) and the Latin American Commision on Drugs and Democracy (2008-2010). It represents a continuation and deepening of this work in the Americas.
Between 2017 and 2019, the Initiative is committed to the following activities:
Advocate for progressive drug policy: This includes actively promoting the decriminalization of drug use; supporting harm reduction and treatment options for drug addicts; and strengthening efforts to experiment with different forms of regulation according to drug harms.
Strengthen data-driven violence prevention:This consists of advocating for comprehensive homicide reduction plans; establishing bold targets and metrics to guide violence prevention; and supporting strategies that reduce impunity and improve accountability.
Promote responsible leadership:Key to improving safety, security and development is responsive and inclusive leadership. An emphasis of the Initiative is on mobilizing young leaders in government, business and civil society and stimulating new ways to imagine democratic consolidation.
The Initiative will release a range of products to drive social transformation. These include publications, opinion editorials, and data visualizations. The Initiative will also broker both public and off-the-record events to help transmit new thinking to decision makers and to the wider population.