Florencia Fontan Balestra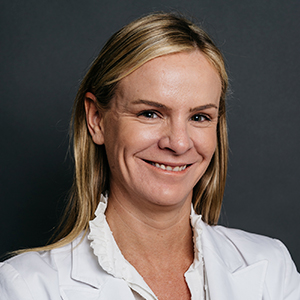 Florencia Fontán Balestra was born in 1973 in Buenos Aires, Argentina. She is a senior researcher at Igarapé Institute, a Think Tank based in Rio de Janeiro, Brazil. She is a lawyer specialized in criminal law and criminology and has a Masters if Law (LL.M.) degree from Harvard Law School. She also has specializations in Criminal Law and Criminology and in Economic and White Collar Crime from the Austral University, Argentina.
Before joining Igarapé, Ms. Fontán Balestra was Executive Coordinator of Plataforma Democrática (Democratic Platform), a project created by former presidents Fernando Henrique Cardoso (Brazil) and Ricardo Lagos (Chile) for strengthening democracy in Latin America. Previously, Florencia served as Institutional Relations Coordinator at the Getúlio Vargas Foundation Law School (FGV-Direito Rio), as well as Coordinator of the Public Security Action Program at Viva Rio, an NGO based in Rio de Janeiro, Brazil.
Earlier, Florencia was also a consultant at the National Public Safety Secretariat (SENASP), of the Brazilian Ministry of Justice, on the working group on Municipal Safety. She has also served as a consultant to the Word Bank, an advisor to the Mayor of the City of Buenos Aires, and a researcher in the Project on Justice in Times of Transition, Harvard University.
Ms. Fontán Balestra has also worked as a law clerk to Justice W. Gustavo Mitchell in the Cámara Nacional de Casación Penal, the highest appellate federal criminal court in Argentina and was a member of the Criminal Law Department of the Austral University, Buenos Aires.
She has written articles and done research on the Private Sector and Public Security; on Reforming the Brazilian Criminal Justice System; on Preventing and Reducing Armed Violence in Latin America; on Policing in Latin America; on International Trends in Police Reform; on Democratic Control of Argentina's Intelligence Community; and on Community Policing, Order Maintenance and Police Discretion, among others.