Bruno Siqueira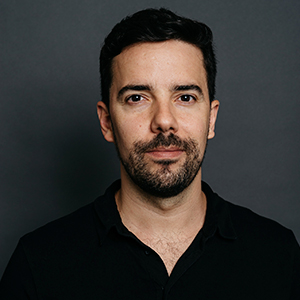 Bruno Siqueira is graduated in Computer Science at Universidade Federal Fluminense and has a Master's Degree in software engineering at Pontifícia Universidade Católica. He worked for 12 years on system development and software management. As a developer, he worked in several companies, within different development areas: web systems, desktop and mobile apps.
At Pontifícia Universidade Católica do Rio de Janeiro (PUC-Rio) he discovered his passion for agile methodologies (Scrum e Extreme Programming) and for the open source community. There, he worked in two laboratories: Tecgraf and Laboratório de Engenharia de Software (LES), where he had the opportunity to manage both commercial and academic projects. He has taught agile management classes for the extension center at PUC-Rio and for corporate companies.
He is the founder of the website Amizade Positiva – a social network focused on people living with chronicles diseases, where they can exchange information with others living with the same condition.
At Instituto Igarapé, he works as a software developer and analyst on a few different projects, including the Smart Policing, the Children Security Index and the Homicide Monitor.